Sanya mustn't tarnish tourist-friendly image
By Liu Jianna | chinadaily.com.cn | Updated: 2022-08-08 14:47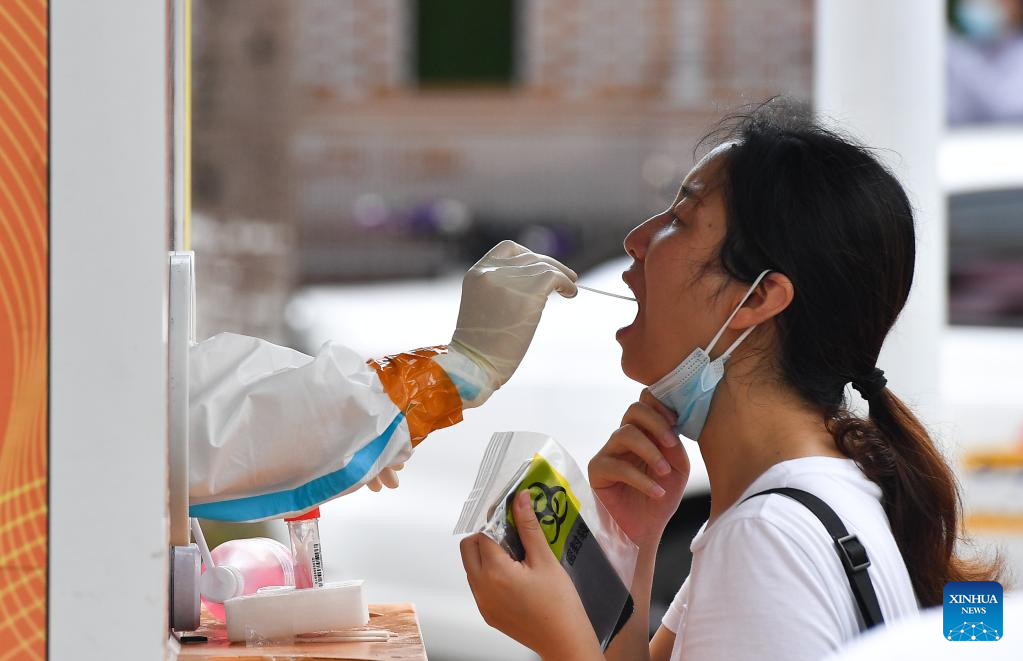 Sanya in Hainan province is one of the most popular destinations for Chinese travelers in the summer. But holidaymakers are having an unexpectedly extended stay at the moment because of a sudden lockdown of the city.
Past experiences indicate popular tourist cities should have contingency plans in place to deal with sudden outbreaks of the novel coronavirus. Sanya should have had a plan it could activate help stranded tourists in the event of lockdown. Instead, the local authorities shouldn't rub salt in the wound by reportedly turning a blind eye to those trying to take advantage of the lockdown to charge exorbitant prices.
More than 80,000 tourists are stranded in Sanya, China's Hawaii, according to He Shigang, deputy mayor of the popular resort city that is in its prime travel period. The city introduced static management on Saturday to fight against the recent COVID-19 flare-up that has seen 801 confirmed cases and 409 asymptomatic cases in total from Aug 1 to Aug 7, the most severe outbreak in China after those in Shanghai and Beijing earlier this year. Visitors are required to stay for seven days and have five nucleic tests before leaving. Around 80 percent of flights in and out of the holiday resort have been canceled.
To alleviate the economic loss of those affected thanks to the spread of the highly transmissible Omicron BA.5.1.3 subvariant, the local government has asked hotels to offer a half-price discount for those having to extend their stays. And price rigging and covert price rises are prohibited. Even so there have been reports that the stranded tourists are having to pay prices up to four times higher than before the lockdown. A practice, which, if not severely punished and checked in time, could deal a heavy blow to the reputation of the holiday paradise and people's trust and fondness for the tropical city.
Recent COVID-19 outbreaks in tourist cities such as Chengdu, Sichuan province, and Beihai, a seaside city in Guangxi Zhuang autonomous region, should have been a warning to cities that are largely dependent on tourism, to draw up emergency plans in the event of a COVID-19 breakout and large scale retention of visitors as a result of a lockdown. Tourists' accommodation, dinning and their mental well-being, with particular attention paid children and the elderly, should be the basic content of such contingency plans.
An outbreak such as this, during the peak holiday period will certainly challenge the cities' governance capability, but handled efficiently, it can also be a golden opportunity to build its tourist-friendly image and foster people's trust in the tourist destination.
The author is a writer with China Daily.
The views don't necessarily reflect those of China Daily.