Digital renminbi's regularization a win-win scenario for everyone
China Daily | Updated: 2022-08-09 08:19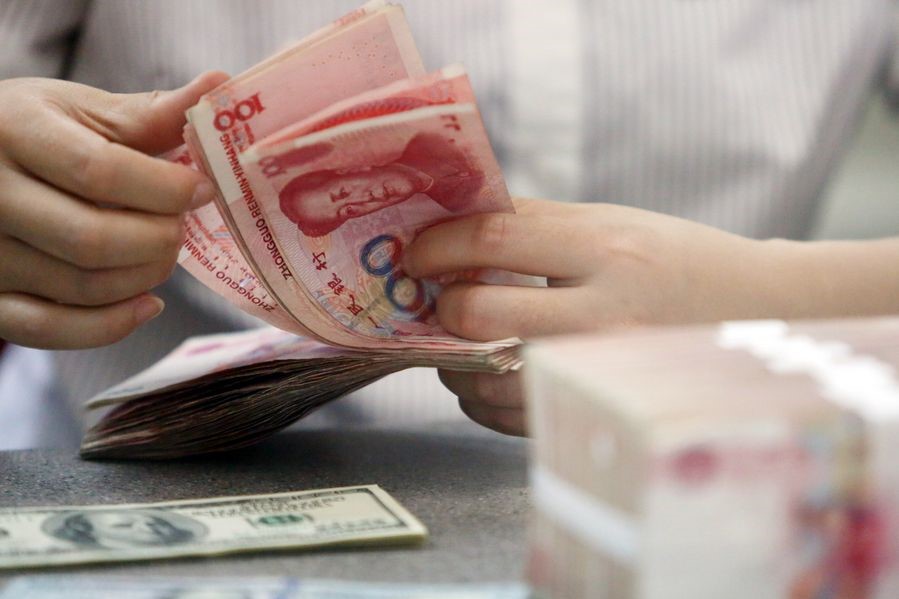 Twenty-three cities in 15 provincial-level regions have so far participated in the pilot use of the digital renminbi, says a Xinhua report. Ten operating institutions have conducted research on developing digital renminbi in the areas of wholesale and retail, catering, cultural tourism, education, medical care, public services and other fields, making China the pioneer in global digital currency research.
A digital currency is supported by blockchain technology. However, due to its virtual and decentralized characteristics, a virtual currency is usually under poor supervision. This can be rectified once a digital currency is incorporated into the existing financial regulatory system and its advantages like distributed accounting, confidentiality, high payment efficiency and low use cost are utilized, and its excessive decentralization can be addressed to some extent.
The digital renminbi is led by China's central bank, which has accumulated experience in the regulation of the digital renminbi through market practices. Which has proved that Chinese people who are fully accustomed to mobile payment can accept the payment and consumption mode of a digital currency. The market has demonstrated that the digital renminbi not only maintains the convenience and efficiency of mobile payments, but also embodies its confidentiality, security and traceability.
The expansion of its pilot use from only a few cities at the beginning to 23 cities nowadays, the lifting of its "white list" restriction in Shenzhen, Suzhou, Xiong'an New Area and Chengdu, as well as its use at the 2022 Beijing Winter Olympics and Paralympics, are all conducive to increasing the global influence of the digital renminbi.
Given that digital renminbi is mainly positioned as cash payment vouchers, and enjoys the same legal status and economic value as physical renminbi, whatever financial functions and economic values are enjoyed by the physical renminbi should be covered by digital renminbi. The financial function of digital renminbi is still in its infancy, and its economic value needs to be expanded, but it will become a new currency that coexists with the physical currency, fits in with the era of big data, making it necessary for the central bank to form a new financial supervision system.
As the scope of using the digital renminbi in China continues to expand, how it will better serve people's livelihoods and realize financial dividends are positive prospects worth looking forward to.