Experts: US chip subsidy may not lead to desired outcome
By LIA ZHU in San Francisco | chinadaily.com.cn | Updated: 2022-08-09 11:32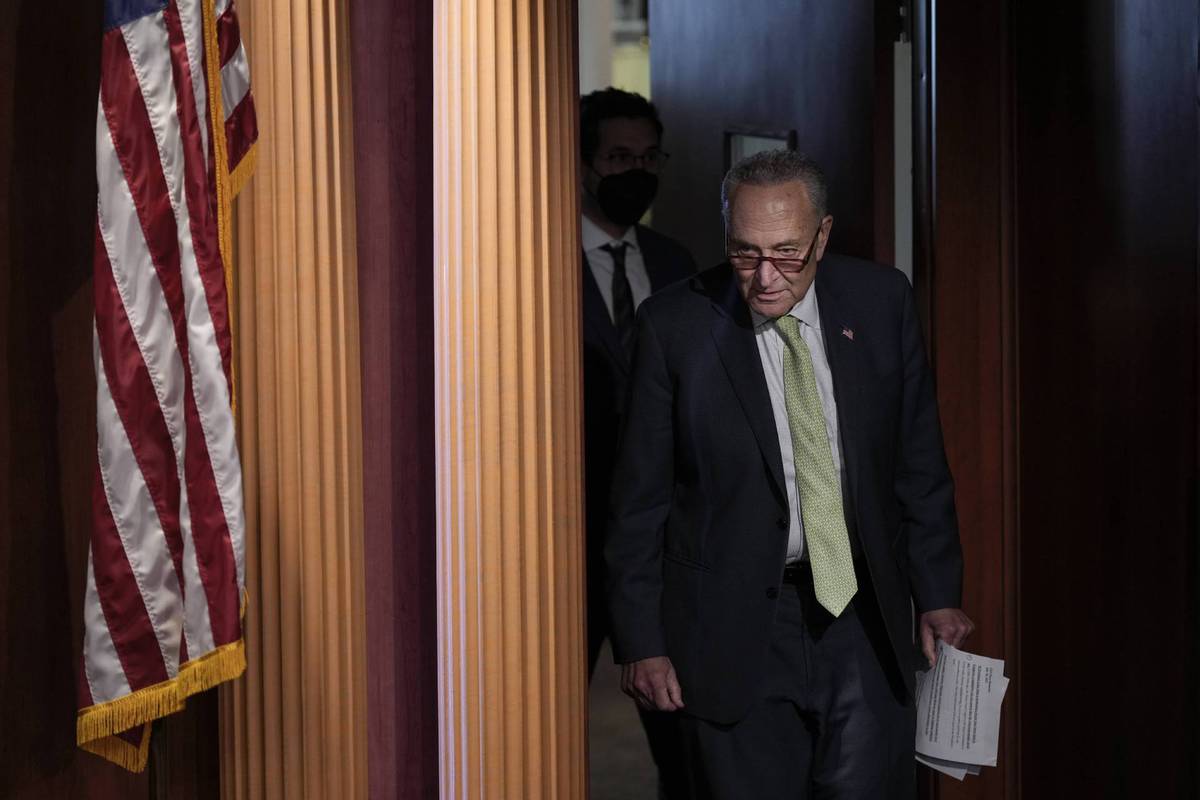 While chipmakers in the United States will be competing for the billions of dollars in subsidies the government will grant to boost domestic manufacturing, experts see challenges ahead to allocate the fund effectively.
The US House of Representatives has followed the Senate in passing the CHIPS and Science Act to counter China's technological development.
President Joe Biden is expected to sign the bill into law on Tuesday.
The legislation includes $52 billion in grants to support advanced chip manufacturing and research and development in the US — $39 billion will be used to support the construction of new fabs over five years, with grants of up to $3 billion for each project. Another $11 billion is set aside for research and development.
The Department of Commerce will be responsible for deciding how much of the money to allocate to the costly fabs and who gets the money. Some experts have expressed doubts that the government's financial support is unlikely to cover all the big projects under construction.
"Giving money away is easy, but I am not confident that bureaucrats at DOC know how to allocate the funds in such a way that will give the US the best return, or for that matter, any return," George Koo, a retired international business adviser in Silicon Valley, told China Daily.
"It's by no means certain that the subsidy would be allocated effectively and lead to desired technical advances," he said.
Intel, a pioneer in the technology industry, is among a number of manufacturers investing in US production capability, encouraged by the CHIPS Act. Construction of Intel's new plant in Ohio is expected to begin late this year. Last year, the company chose an existing complex in Arizona for a $20 billion expansion.
Taiwan Semiconductor Manufacturing Co, or TSMC, the world's largest chip foundry, began building a $12 billion complex in Arizona last year. Samsung Electronics is working on a $17 billion factory in Texas.
<