Lifeline for stranded Sanya tourists
By Ma Zhiping in Haikou | chinadaily.com.cn | Updated: 2022-08-09 15:27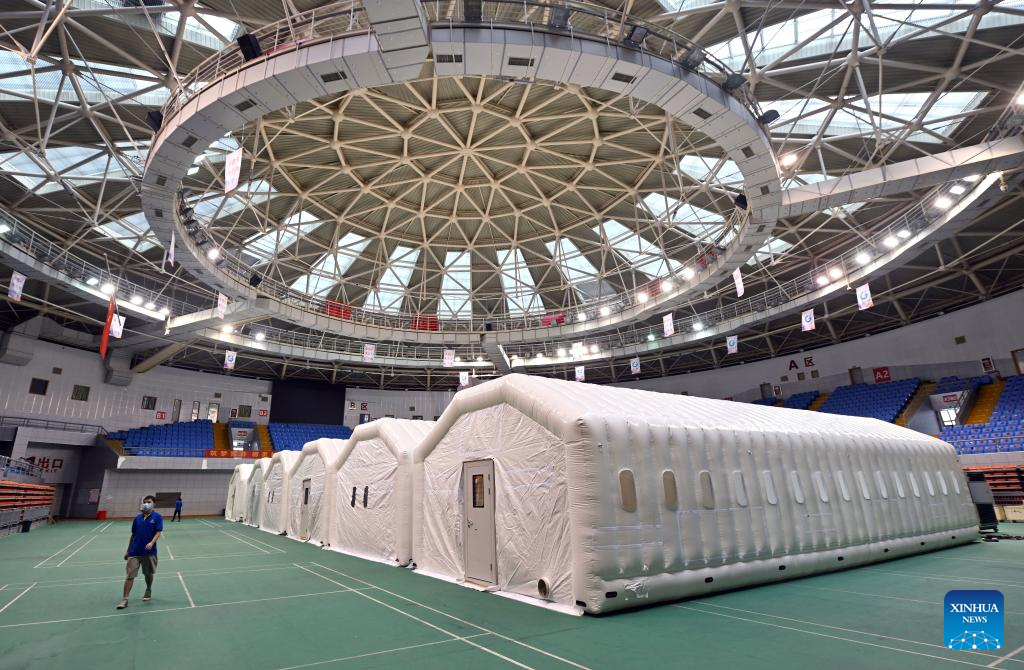 Return trip arrangements are under way for tourists stranded by the current COVID-19 outbreak in Hainan, according to local authorities.
Zhou Changqiang, head of the Hainan Provincial Health Commission, said that as of Sunday midnight, Hainan had about 177,900 tourists. Among them, some 57,000 remain in Sanya, with 43,000 people staying in hotels.
"Hainan is working with the State Council joint prevention and control working group to further optimize the arrangements for tourists to leave the island province," Zhou was quoted as saying via China Media Group Monday night.
"We are considering a plan to let tourists in areas that have not been affected by the epidemic leave the island with two nucleic acid negative certificates within 48 hours; while those in low-risk areas are expected to start their return journey with three nucleic acid negative certificates within 72 hours and a screening to make sure they don't have any symptoms of being infected," said Zhou.
He added that strict closed-loop management will be arranged for these tourists back home. Proper measures will also be implemented for those staying in high risk areas.
As of Monday midnight, the province had registered 1,282 confirmed COVID-19 cases and 577 asymptomatic infections since the first case was reported in Sanya on Aug 1. The new outbreak has so far affected 13 cities and counties across the island, according to the Hainan Provincial Health Commission.
Among the infected cases, 1,035 confirmed cases and 511 asymptomatic infections were reported from Sanya, a popular resort city which imposed a citywide lockdown starting from 6:00 am on Saturday.