Dance drama Confucius debuts in Hohhot
By Yuan Hui in Hohhot | chinadaily.com.cn | Updated: 2022-08-09 21:36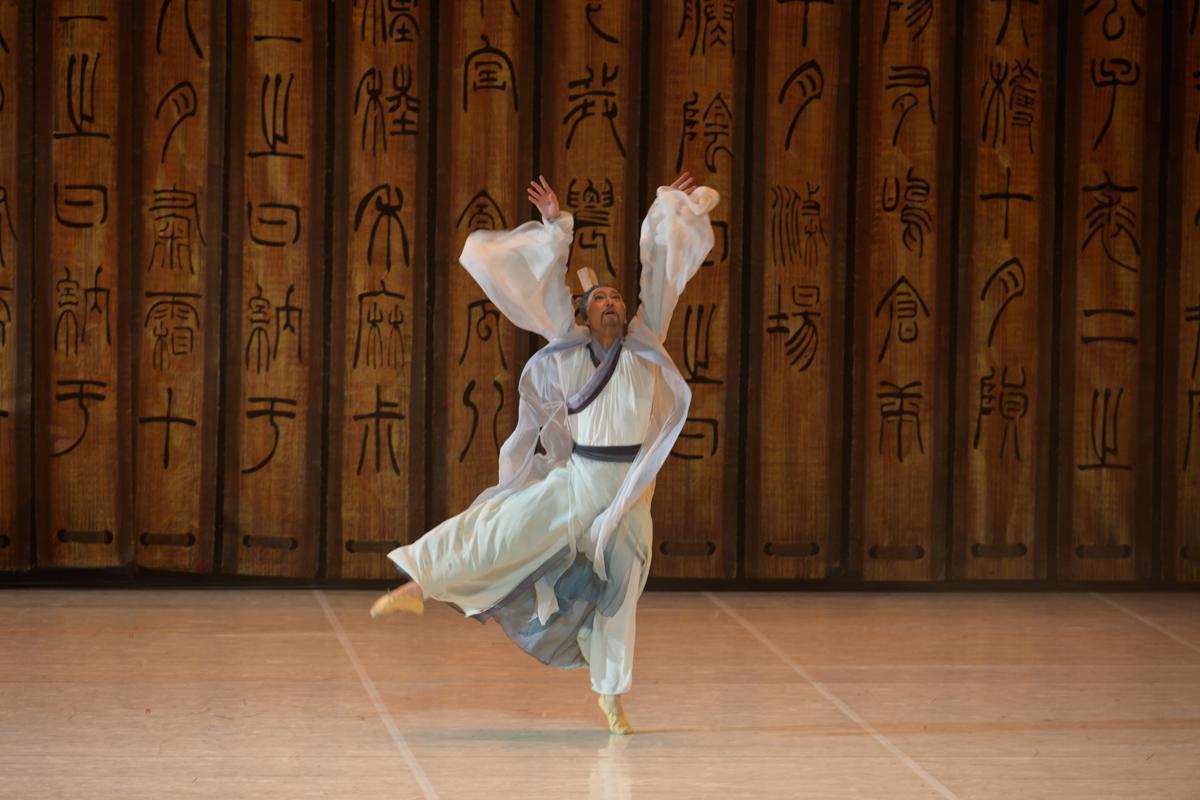 The dance drama Confucius made its debut on Monday in Hohhot — capital of Inner Mongolia autonomous region — recounting the journey of the ancient Chinese philosopher and educator.
The drama is being produced by the state-level China National Opera & Dance Drama Theater as part of the 19th Grassland Cultural Festival.
Confucius (551-479 BC) was a world-influential figure, and his doctrine on etiquette and benevolence profoundly influenced China. The 90-minute work depicts his journey around ancient China to promote his philosophical ideas, with emotional movement, music and awe-inspiring set designs expressing his joys and sorrows.
"The drama is a visual feast and also conveys the beauty of Chinese culture and the spirit of the Chinese people," said Yu Yu, one of the performers.