Spring of Poets hosted in Guilin
By Yang Yang | chinadaily.com.cn | Updated: 2022-08-10 09:44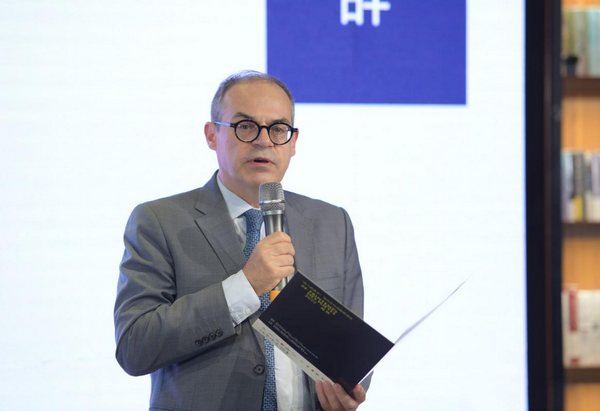 On the afternoon of Aug 6, "Spring of Poets: Contemporary Poetry Readings" was hosted in Guilin, South China's Guangxi Zhuang autonomous region. The theme for this year was "the Ephemeral".
The poetry-reading event, co-organized by the Consulate General of France in Guangzhou and Guangxi Normal University Press, saw nearly 20 poets and musicians from China and French-speaking countries participate both online and offline.
Launched in France and Canada in 1999, the "Spring of Poets" is a celebration of poetry in all its forms, said Sylvain Fourriere, French consul general in Guangzhou, in a speech at the event.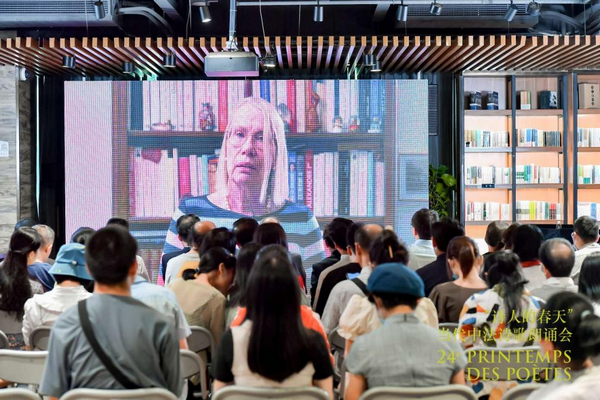 Since 2004, the event has been hosted in Chinese cities, such as Beijing, Shanghai, Wuhan, Chengdu, Kunming and Shenzhen. This is the first time that the "Spring of Poets" was hosted in Guangxi.
"To tell the truth, I think we could rename this year's edition 'the summer of poets'. After several postponements, and thanks to the determination of everyone involved, we finally gathered this afternoon to celebrate this moment of French-Chinese cultural exchanges," Fourriere said.
"I hope that this second edition of the 'Spring of Poets' will confirm the resumption and intensification of cultural exchanges between France and China in South China."
As one of the first publishers that introduced French literature to China, GNUP has translated and published more than 100 book titles from French, including La Passion Suspendue (The Passion Suspended) and Dialogues with Marcel Duchamp. In June, the press published Why Is the Yangtze River So Enchanting by Chinese painter Gao Xiang and French journalist Luc Richard.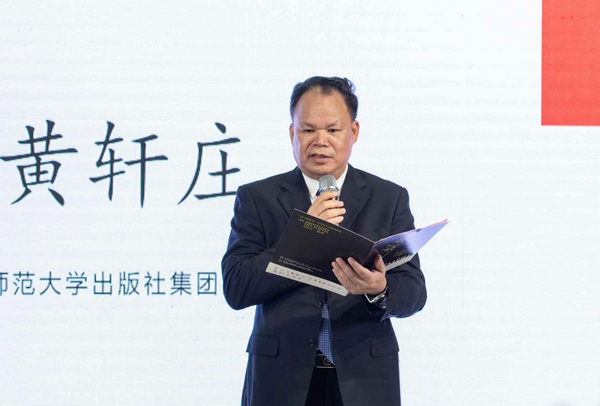 "We expect that through this poetry-reading event, people can better experience the beauty of the two languages and cultures, and the beauty of poems from different countries," said Huang Xuanzhuang, Party secretary of GNUP Group.
Eight French-speaking poets, including Amadou Lamine Sall from Senegal, Jean Portante from Luxembourg, Carl Norac from Belgium, and Jean-Pierre Simeon from France, and eight Chinese poets, such as Hu Zibo, Huang Fang, Liu Chun and Yu Che, read Chinese and French poems that explore humans' souls and emotions and that connect humans and the broad universe in the two parts of the event respectively.