Taikang Insurance shares commitment to creating full life-cycle health system
chinadaily.com.cn | Updated: 2022-08-10 14:25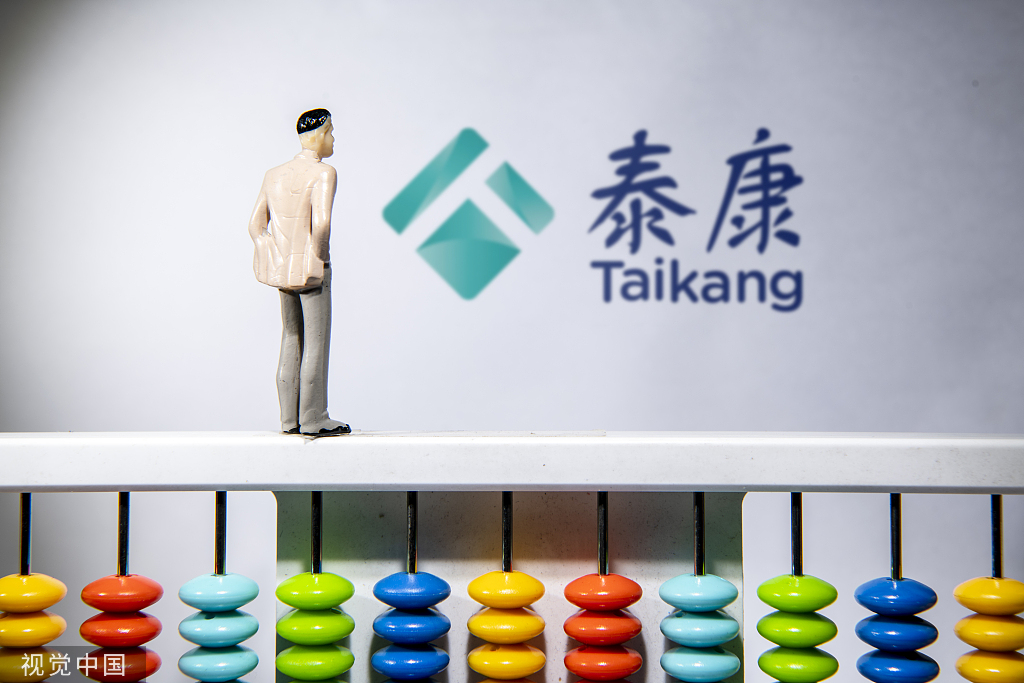 Taikang Insurance Group, a major insurer in the country, is committed to building a full life-cycle health system, betting on the opportunities arising from the fast-aging population.
Chen Dongsheng, the founder and chairman of the Taikang Insurance Group, said that the pharmaceuticals industry, health services and health insurance are the major three drivers for the health industry. Taikang has been committed to combining insurance with healthcare services, thus providing a full life-cycle heath system for the country's aging population. According to Chen, this full life-cycle health system covers all aspects of an individual's life cycle, including preventive care, treatment, rehabilitation, retirement and hospice care.
According to the National Bureau of Statistics, the population of people aged more than 65 years old reached 200.56 million in 2021, accounting for 14.2 percent. And 14 percent is regarded internationally as a level for deep aging society. That means health costs are continuously growing at a high level, with most of the expenditure on chronic diseases in the elderly.
"We are going to build an industry cluster in Wuhan this year, as our latest efforts in this regard," said Chen. "It will be a technology sharing research and development center, medical and health care center, insurance service center, and an ecological cluster of upstream and downstream industries".
Jin Siying contributed to this story