Top-of-the-line medical tech in the offing at 2022 CIFTIS
By Yang Yang | chinadaily.com.cn | Updated: 2022-08-10 17:18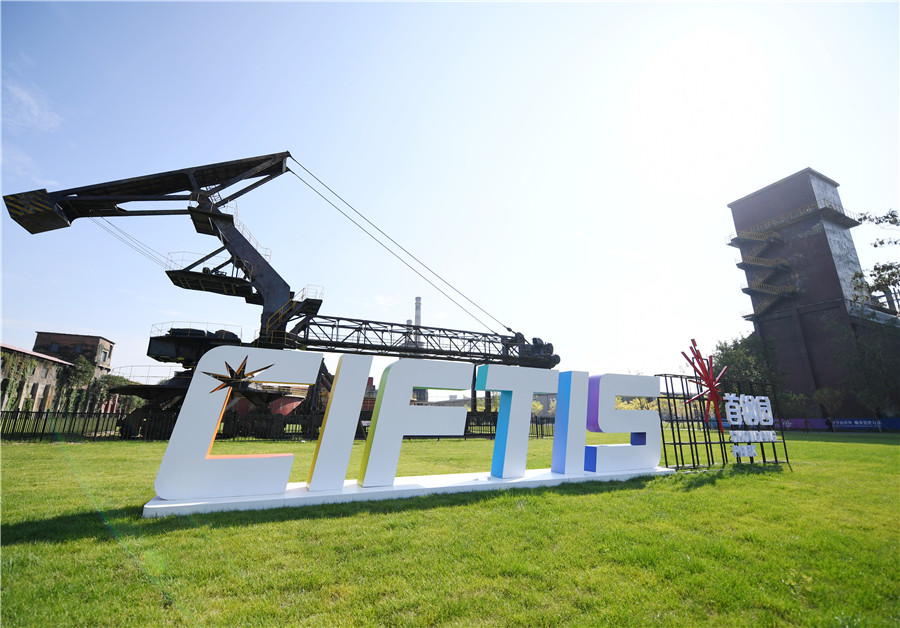 Cutting-edge medical science and technology achievements will be displayed at the special exhibition area on health services during the 2022 China International Fair for Trade in Services from Aug 31 to Sept 5 in Beijing, CCTV reported on Wednesday.
Located at the No 3 pavilion of Shougang Park, the special exhibition on health services will focus on achievements in health services such as public health and epidemic prevention, biomedicine and innovative medicine, digital medicine, smart healthcare, and traditional medicine.
Covering an exhibition area of 7,700 square meters, the special exhibition's recruitment rate has reached 100 percent. Global top 500 enterprises and leading enterprises in the industry account for more than 25 percent.
Highlights will include a public welfare exhibition focusing on breakthrough and cutting-edge scientific and technological achievements in epidemic prevention and control as well as integrated innovation in the medical field, said Zheng Jinpu, an official at the Beijing Municipal Commission of Health and Family Planning.
During the exhibition, four featured activities will be held: a digital medicine experience, health science lectures, project signings and achievement publications. All will show China's achievements in health and hygiene.
The Beijing International Medical Forum will continue to be held during this year's event to build an international cooperation and exchange platform with global influence. It consists of two summit forums on public health and traditional Chinese medicine and 15 special forums.