Sany's new tower crane has liftoff
By ZHENG YIRAN | chinadaily.com.cn | Updated: 2022-08-10 20:44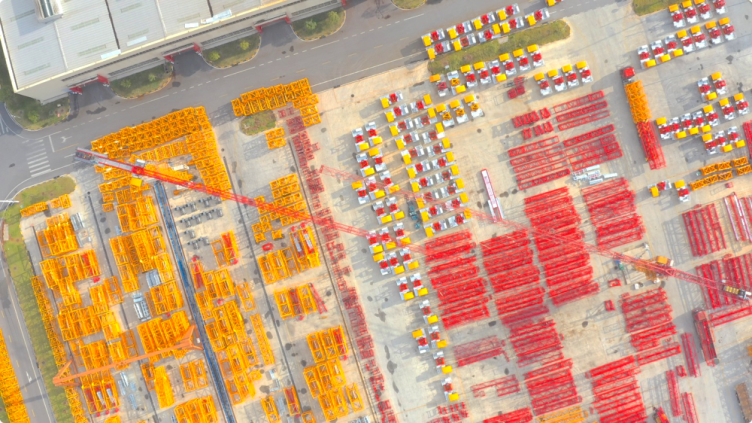 Chinese machinery giant Sany Group launched its new-generation tower crane, part of the group's latest efforts to enhance its competitive advantage in the field.
Tower cranes are one of three main pillars of the heavy lifting division, along with truck cranes and crawler cranes. Tower cranes work high above the ground, and the advancement of tower cranes reflects the development level of a country's crane industry.
According to Sany, the new-generation tower crane features 15 patented technologies and has undergone upgrades in safety, convenience, comfort and intelligence. Aerial work can be controlled on the ground, and artificial intelligence automatically sets up an operation network to delineate the safe range of tower crane operations and prevent collisions. Administrators can also implement intelligent remote management.
Yu Hongfu, director of Sany Group, also chairman of Sany Heavy Machinery, said: "As one of three major products of the heavy lifting division, in recent years the development of Sany's tower cranes has attracted attention from the industry. Our internal deployment and development of the tower crane business is strategic, where the group has reached a higher position than ever."
"In the future, the tower crane will be built into an important sector to support the development curve of the heavy lifting business unit," he said.
Industry experts noted in recent years, the domestic market has had strong demand for flat-top tower cranes. The entire industrial chain of the construction industry is moving in the direction of green development, industrialization and intelligence.
With the development of prefabricated buildings, construction methods have changed, which has promoted changes in the demand structure of tower cranes, and the trend of high-end and high value-added tower crane products has been deepened.
According to the company, it has invested 1 billion yuan ($148 billion) in its tower crane light factory in Ningxiang, Hunan province, which has a production capacity of 8,000 tower cranes every year, and 70 percent of production is performed by robots.
In the future, Sany will enhance its research and development and manufacturing capability, utilizing existing advantages and R&D strengths to turn the tower crane sector into a new track of growth.
zhengyiran@chinadaily.com.cn