Job opportunities abound in WeChat ecosystem
By Fan Feifei | chinadaily.com.cn | Updated: 2022-08-10 21:46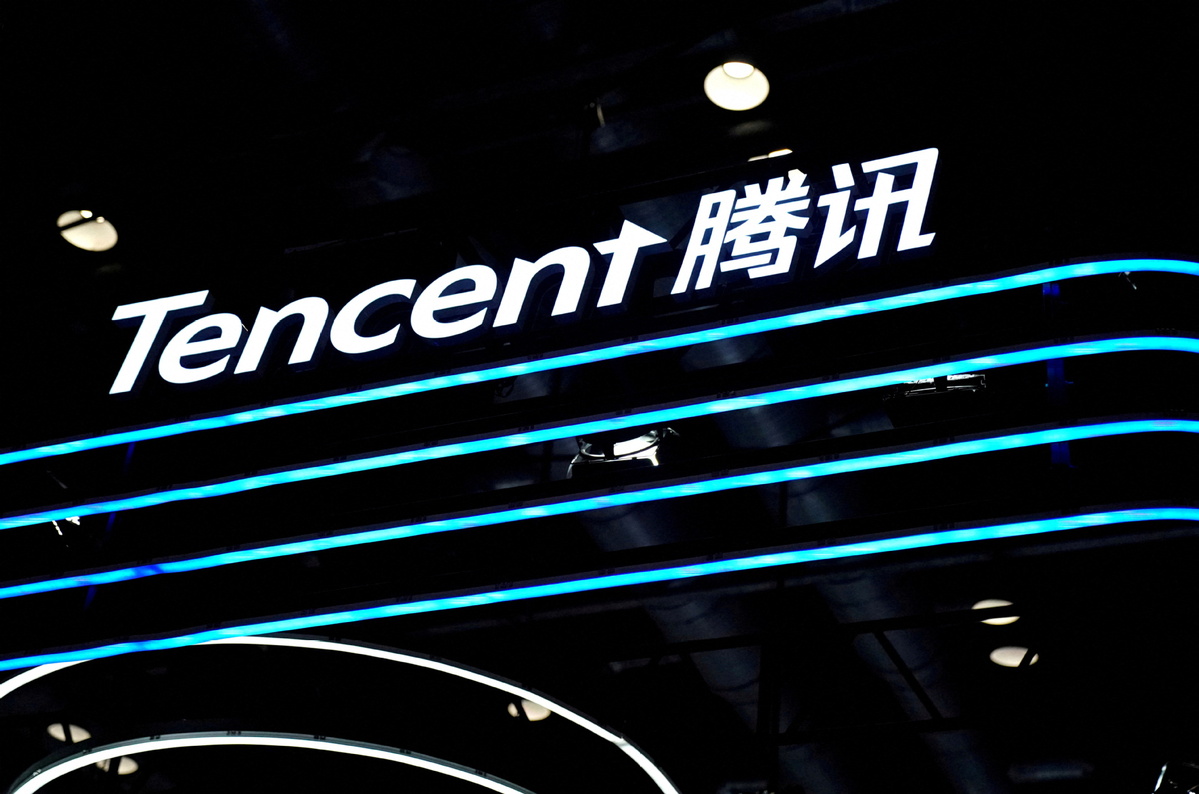 Chinese tech giant Tencent's WeChat ecosystem created 46.18 million job opportunities in 2021, including 13.41 million in video creation, livestreaming e-commerce and other fields in WeChat Channels, the proprietary on-the-go video arm of WeChat, according to a report released by the Chinese Academy of Labor and Social Security.
The report showed 8.39 million jobs were related to development, products and operations using WeChat mini programs, with the remaining 24.38 million jobs offered in the fields of content creation for WeChat official accounts as well as private domain traffic.
WeChat has constantly assisted micro, small and medium enterprises in their digital transformation and helped them to leverage online traffic, with newly created jobs in private domain traffic up 41.5 percent year-on-year.
The report also noted young people are the dominant workforce in the WeChat ecosystem. For example, 72.5 percent of those working with mini programs are at or under 35 years old, and people age 35 or below account for 57.8 and 48.3 percent in official accounts and WeChat Channels, respectively.
In addition, 65.7 percent of the people taking jobs related to official accounts were born in counties, townships and rural areas, and 79.0 percent of them now work in municipalities, capital cities of provinces and prefecture-level cities.
fanfeifei@chinadaily.com.cn