Honored novel comes to life on the stage
By Chen Nan | chinadaily.com.cn | Updated: 2022-08-11 15:39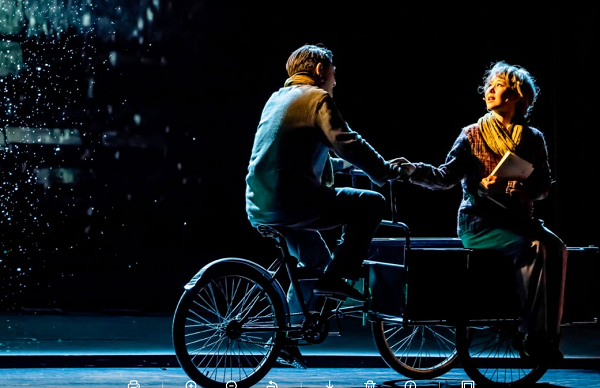 A Lifelong Journey, a Chinese play adapted from an award-winning novel with the same name by writer Liang Xiaosheng, will be staged at the National Center for the Performing Arts in Beijing on Aug 14 and Aug 18 to Aug 20.
The novel tells the story of three siblings from a working-class family in northern China over the course of 50 years. With their personal ups and downs, it also reviews some of the country's development and changes, such as resumption of the gaokao (the national college entrance exam) in 1977, reform and opening-up in 1978.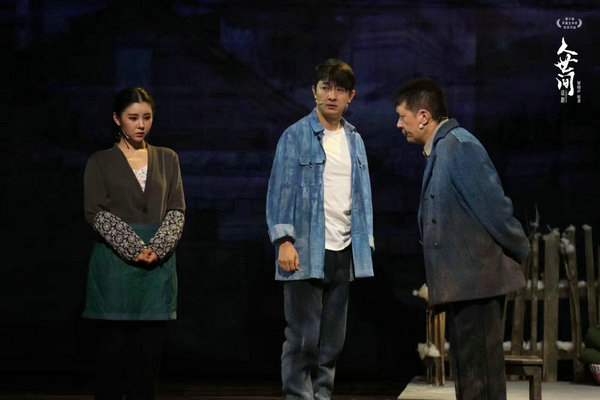 In 2019, the novel won the Mao Dun Literature Prize, one of China's most revered honors for literary works.
Premiered in 2021, the play was directed by Yang Jiayin and featured Chinese actress Li Xiaomeng and actor Miao Chi. This year, it will tour over 50 Chinese cities.
It's part of the ongoing NCPA Theater Festival 2022, which runs until October. One of the highlights will be Interrupted Dream, featuring veteran Chinese actor-director Chen Peisi.