SenseTime unveils first AI Chinese chess robot for family entertainment
By Ma Si | chinadaily.com.cn | Updated: 2022-08-11 15:40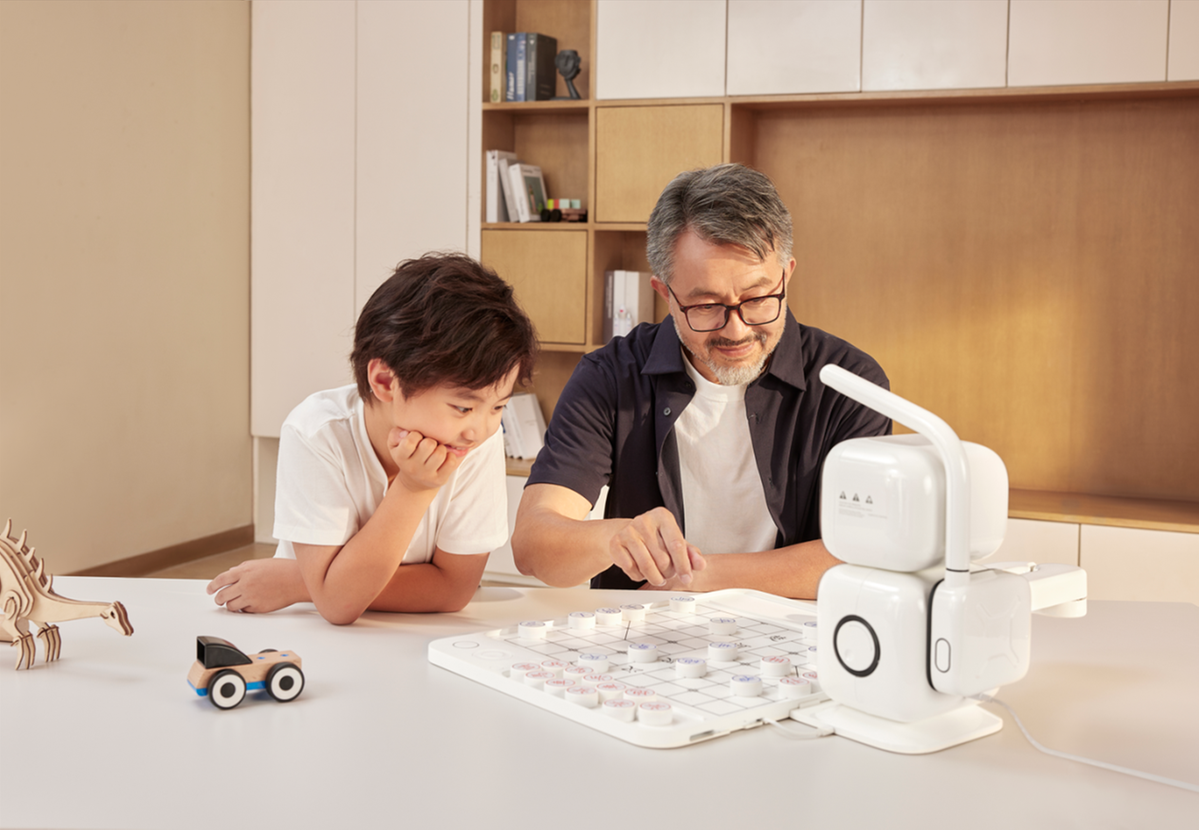 Chinese artificial intelligence pioneer SenseTime has launched its first consumer product "SenseRobot", an AI interactive Xiangqi, or Chinese Chess, robot for family entertainment, further expanding its smart life product offerings.
The product has been certified by the Chinese Xiangqi Association, with Guo Jingjing, the multiple Olympic gold medalist, as chief product experience officer. Through its AI technology and the leading industrial grade robotic arm technology, SenseTime said it has developed a physical AI Chinese chess robot that can teach and play chess face-to-face, furthering the promotion of traditional Chinese chess culture with technology.
Xu Li, executive chairman of the board and CEO of SenseTime, said "Our goal is to create a robot that can physically 'think' and 'act' with our leading AI technology, bring industrial-grade AI technology into every family, and carry out real interactions with children and elder family members."
"It can not only accompany children throughout their developmental years, but also make high technology intuitively understandable and interesting for elder people. It will bridge the digital divide and build emotional connection with technology, while bringing overall enjoyment to the whole family," Xu said.
Smart Life is one of SenseTime's four major businesses, for which SenseTime has been committed to improving end-users' experience and advancing the interconnection of the physical and digital worlds. SenseRobot, its first product facing consumers, lays an important foundation to expand its smart life business.
SenseRobot has an appealing, simple, high-tech design and an appearance of a small astronaut. Priced from 1,999 yuan ($297) in China, the robot offers players different playing modes, including AI Chinese chess learning, endgame challenge, Chinese chess breakthrough and final challenge, as well as multiple skill levels to choose from, starting with "the basics" to explain Chinese chess to more than 100 endgame settings and 26 levels of matches.