SUEZ eyes China's green opportunities
By ZHENG XIN | China Daily | Updated: 2022-08-12 09:36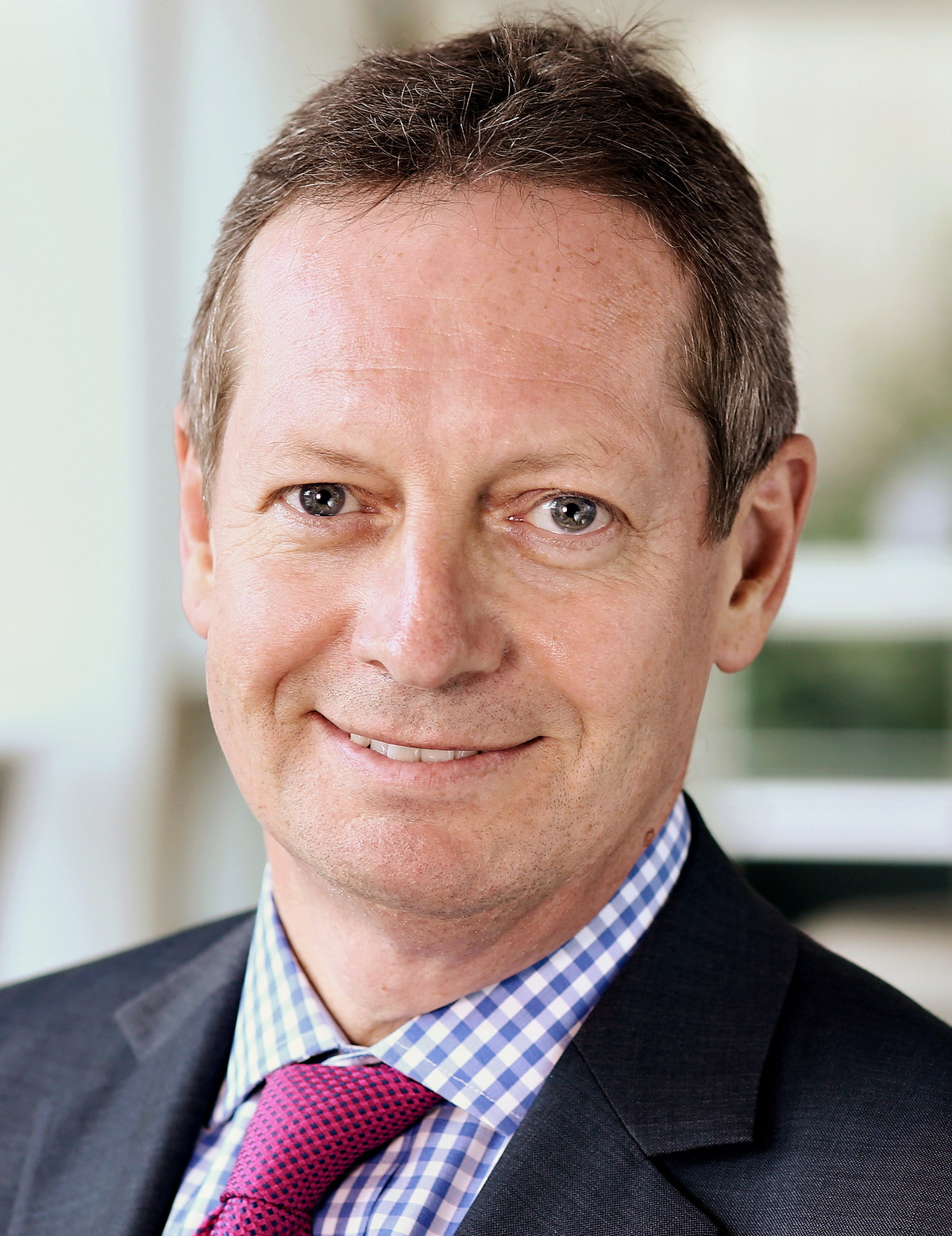 Leading French environmental solutions provider SUEZ vows to further strengthen its market position in China to achieve even stronger growth than before, as the Chinese government has been attaching growing importance to environmental protection that has provided massive growth opportunities in the country for foreign companies.
"China's efforts to meet its carbon dioxide emissions targets offer excellent opportunities for foreign companies to contribute their technology and expertise, and the country will be a top priority for SUEZ's international development," said Steve Clark, CEO of SUEZ Asia.
"China remains the strongest growth market for SUEZ and our confidence and growth toward this region will remain unwavering.
"Municipal and industrial water and waste businesses in China have been our key areas of focus in the country. We will maintain existing long-term partnerships and actively seek to expand cooperation with partners, combining our existing local management knowledge with our own operational and performance management expertise to build partnerships that thrive on mutual respect, knowledge sharing and win-win outcomes."
To date, SUEZ has managed over 40 water and waste projects in China. Its smart and environmental solutions have been applied in places such as Shanghai, Chongqing, Macao, Hong Kong and Taiwan.
Luo Zuoxian, head of intelligence and research at the Sinopec Economics and Development Research Institute, said the growing size of the Chinese market will encourage multinational players to continue investing in China for long-term success.
The scale and development pace of China's market have no match worldwide, Luo said.
As one of the world's leading water and waste management services companies, SUEZ entered China in the 1970s. Since then, it has witnessed the country's rapid development in combining economic growth and environmental protection.
In early 2021, SUEZ completed the acquisition of the non-controlling interest of its long-term partner, NWS Holdings.
The company has also achieved steady development and growth in various areas in China over the past year. It has signed a series of equipment supply and technical service contracts for environmental treatment infrastructure in more than 10 provinces and cities including Heilongjiang, Jiangsu, Guangdong and Gansu provinces, in addition to its investment in the construction, operation and management of water supply and industrial wastewater treatment projects with local partners in Liaoning and Fujian provinces, and the cities of Changshu and Taizhou.
SUEZ also established a joint venture last year to provide operation and maintenance services for construction waste treatment in Anji with a goal of achieving no less than an 85 percent resource utilization rate.
The company won the bid for a watershed management PPP (public-private partnership) project in Chongqing last year, with a total investment of more than 1.4 billion yuan ($208 million) over 25 years, it said.
According to Clark, foreign companies will remain key contributors to China's economic development and China will always remain the strongest growth market for SUEZ.
"Our confidence and growth towards this region will remain unwavering. We have all the expertise and know-how to respond to this market and SUEZ will work together with local partners to respond to the market globally."
Clark said China is best positioned to achieve its ambitions of carbon peak by 2030 and carbon neutrality by 2060, and the company's main business will aid the country's transition to a low-carbon economy, demonstrating its commitment to developing a long-term strategic partnership with China.
"I believe that in the next 10 to 15 years, China will probably become the world's largest market in terms of environmental projects," he said.
"Partnerships are the most important factor for SUEZ's success in China. We did not come by our success in China alone, but rather by setting up and managing JVs with local partners. Having such partnerships has allowed us to fully understand the local situation and meet the government's and our customers' expectations," he said.
"Looking forward, we are open to new strategic partners."