Xiaomi aims to be a leader in smart EV sector in 2024
By Ma Si | chinadaily.com.cn | Updated: 2022-08-12 11:02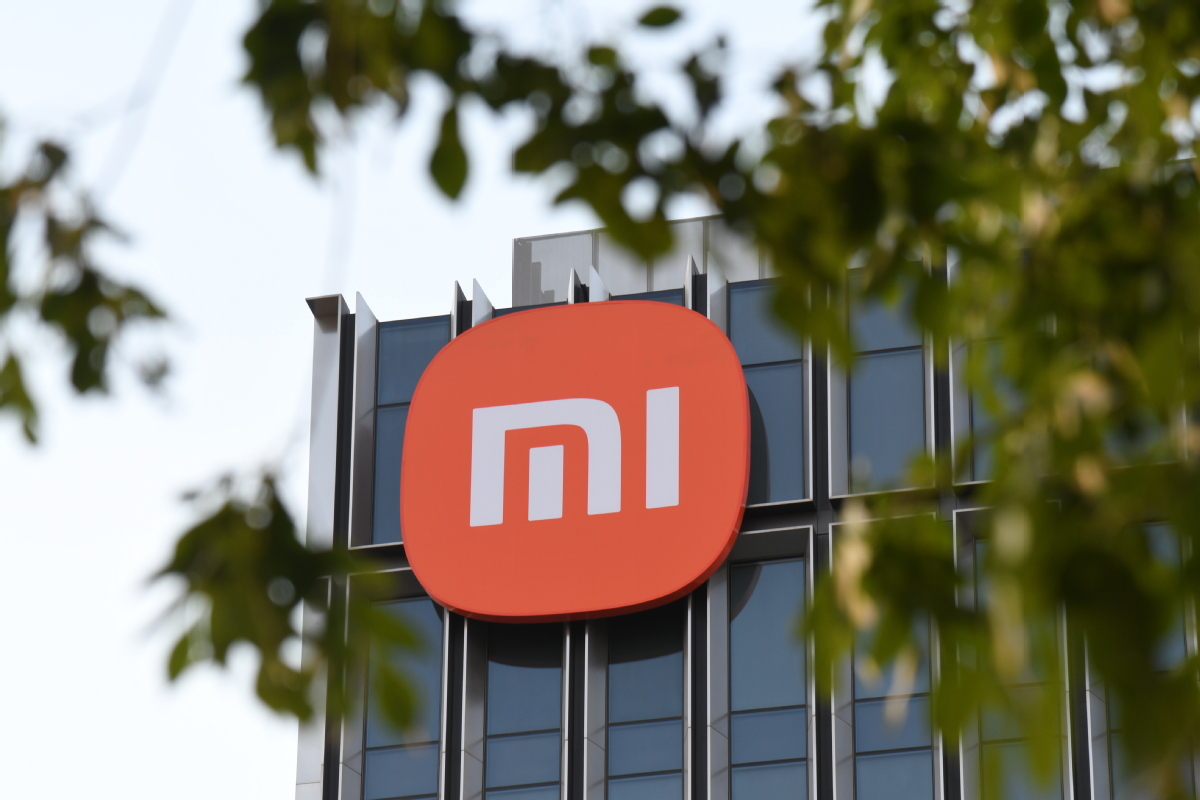 Chinese tech company Xiaomi Corp said it is running tests on 140 autonomous driving vehicles across China, as part of its broader push to tap into the self-driving industry for future development.
The progress came after Xiaomi announced its entry into the competitive electric vehicle market more than one year ago. Xiaomi aims to be an industry leader in the sector in 2024.
Lei Jun, founder, chairman and CEO of Xiaomi, said "The company's autonomous driving technology adopts a self-developed approach, and the project has made progress beyond expectations."
During an online press conference held on Thursday night, Xiaomi released a live road test video of its autonomous driving technology, demonstrating its algorithms and capability to handle a comprehensive list of scenarios.
Lei said Xiaomi plans to invest 3.3 billion yuan ($489.3 million) into the first research and development phase of its autonomous driving technology, and the size of the dedicated team now exceeds 500. By the end of the year, the team is expected to continue to grow to more than 600 members.
At the event, Lei also unveiled a humanoid robot dubbed CyberOne, weighing 52kg and measuring 177cm tall, although it is not ready for mass production yet.