A bonanza summer for domestic movie market
By Xu Fan | chinadaily.com.cn | Updated: 2022-08-12 14:18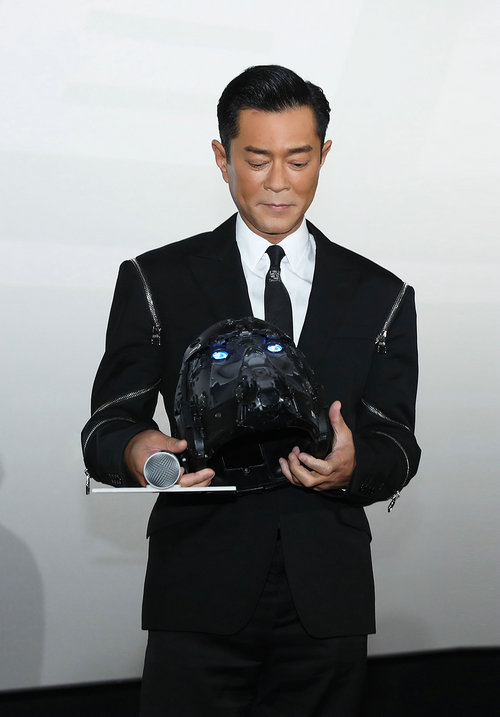 Propelled by Louis Koo's sci-fi epic Warriors of Future, the box office receipts in summer — a lucrative period for movie market — has surpassed 7 billion yuan ($1.04 billion), indicating a strong momentum of recovery.
Marking itself as the biggest-budgeted Hong Kong movie, Warriors of Future has raked in 265 million yuan since it opened on Aug 5, with its IMAX release date set for August 12.
The film, which has realized Koo's decadelong dream to bring life to a futuristic world, features more than 1,700 special-effect scenes which were reportedly all produced by domestic artists.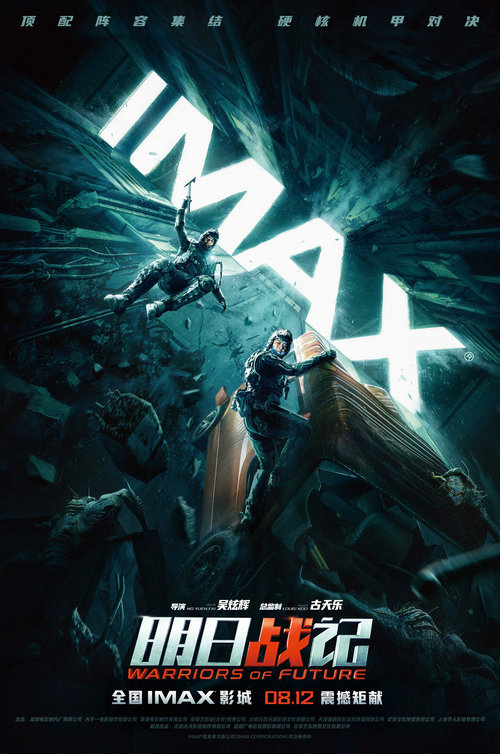 Interestingly, this summer has seen an unprecedented expansion of domestic sci-fi movies.
Aside from Warriors of Future, the Chinese sci-fi genre has produced a range from animated film Rainbow Sea Fly High to Chen Sicheng's directorial hit Mozart from Space and A-Iist comedian Shen Teng's blockbuster Moon Man.
As of Thursday, Moon Man has earned 2.21 billion yuan, making it the highest-grossing film in this summer, followed by the heartwarming feature Lighting Up the Stars at 1.68 billion yuan.