Henan moves to create a senior-friendly society
By SHI BAOYIN in Zhengzhou and YE ZIZHEN | chinadaily.com.cn | Updated: 2022-08-12 15:38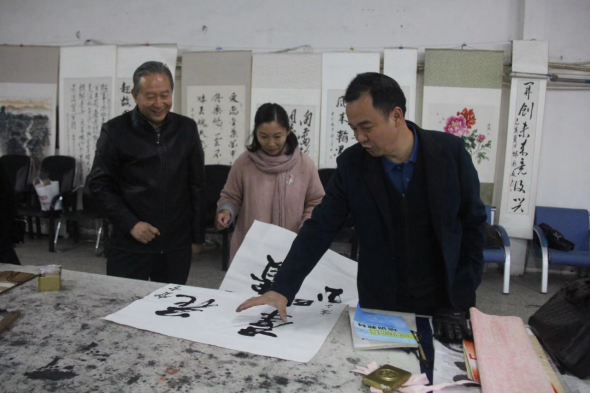 Henan province will build a society friendly to the elderly by 2025 by improving services and infrastructure related to their care, under a plan released recently by the provincial government.
During the 14th Five-Year Plan period (2021-25), the province aims to achieve its goals for seniors by improving services in the health, culture and education sectors, developing industries for them and nurturing their talents.
For instance, the province will upgrade nursing home facilities at different levels, and medical services in those facilities will be improved.
Home-based medical services — providers coming to patients' homes — will be expanded, especially for those with chronic diseases and low mobility.
Every county in Henan will build a college for seniors to enrich their cultural lives. Venues such as activity centers, book rooms and theaters will also be built, with the goal of enabling a cultural life circle within walking distance.