China's rural policy bank provides over 10b yuan in funds for infrastructure
Xinhua | Updated: 2022-08-13 16:14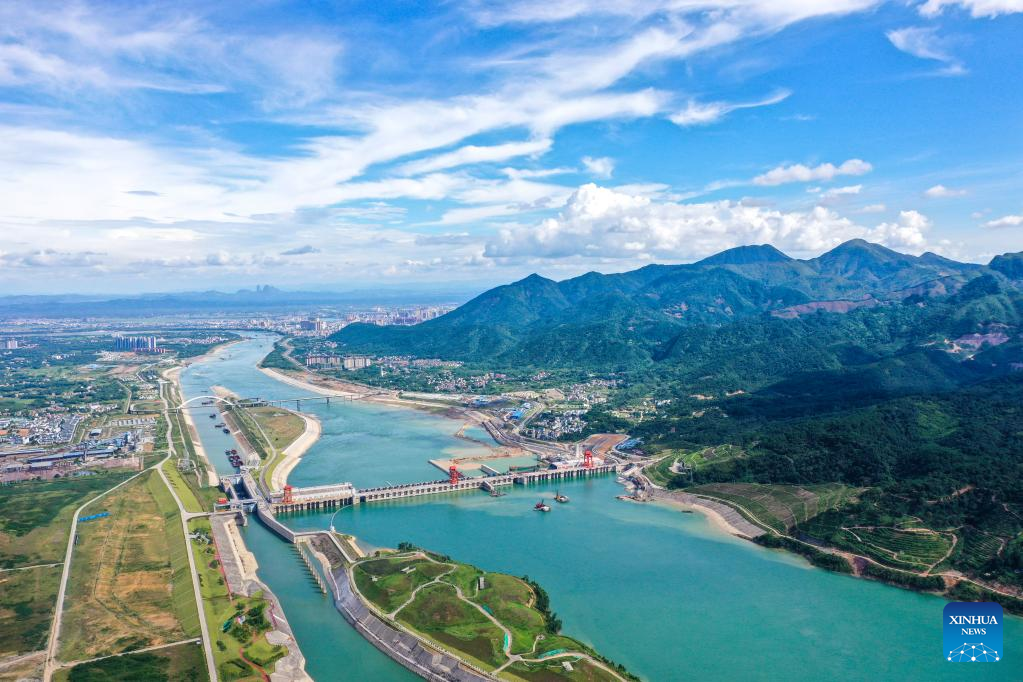 BEIJING -- The Agricultural Development Bank of China (ADBC), a rural policy bank, extended 14.9 billion yuan (about $2.21 billion) in funds as of Friday to support infrastructure.
The fund, established on July 20, has been funneled to 68 projects, mainly in sectors such as water conservancy, water transport and cold-chain logistics, effectively ensuring the capital requirement of national major infrastructure.
The fund aims to support infrastructure related to transport, water conservancy and energy networks, industrial upgrading, urban and rural areas, as well as national security, said the bank.
Established in 1994, ADBC is the only agricultural policy bank in China under the direct leadership of the State Council, the country's cabinet.