India's trade deficit almost triples in one year
Xinhua | Updated: 2022-08-13 22:04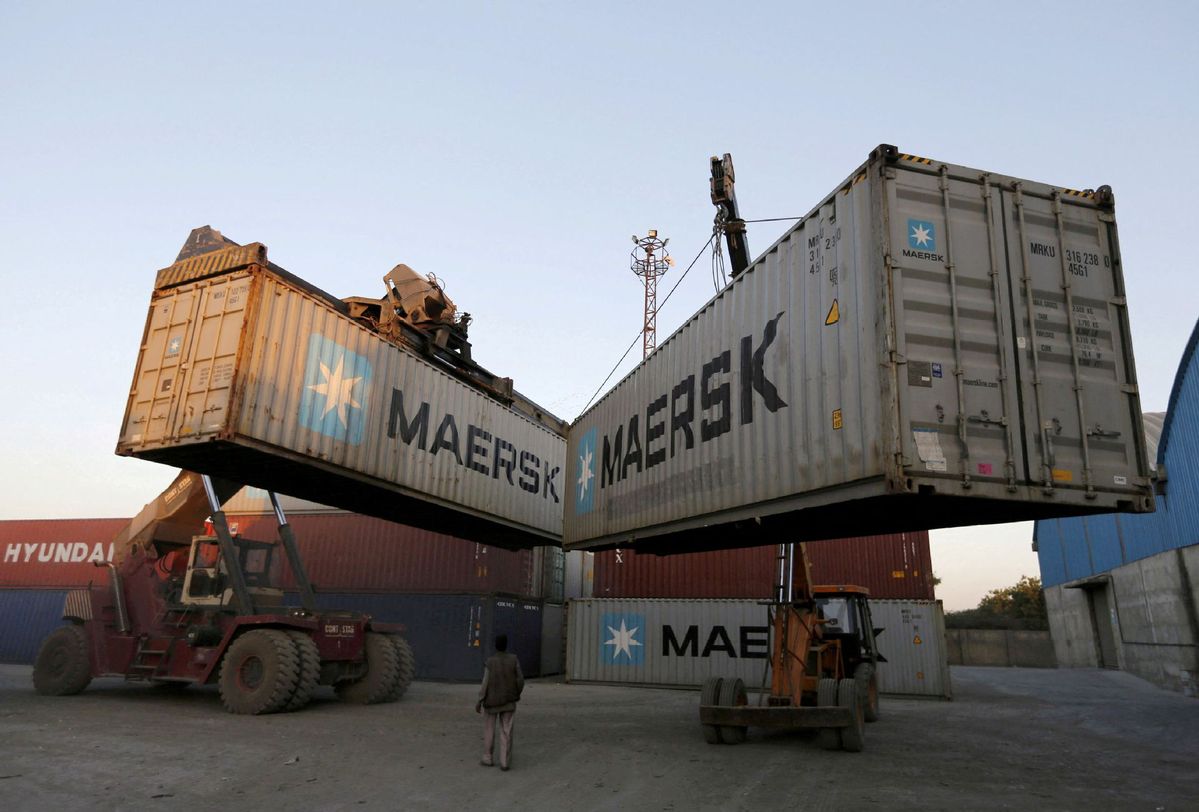 NEW DELHI -- India's trade deficit almost tripled to a record $30 billion in July compared to a year ago, said official data released by the country's Commerce and Industry Ministry.
The rise in trade deficit has been attributed to a surge in imports driven by elevated global commodity prices.
According to the data, merchandise exports rose by 2.1 percent in July to $36.3 billion compared to the previous year, while imports jumped by 43.6 percent to $66.3 billion.
Overall exports fell 9.5 percent in July as compared to June, said the data.
The data further showed that during the first four months of this financial year, exports grew 20.1 percent to $157.4 billion, while imports jumped 48.1 percent to $256.4 billion, leading to a deficit of $99 billion.
Citing reasons for rising imports, the Commerce and Industry Ministry stated, "Elevated prices of crude oil, coal and fertilizer in the wake of the Ukraine war have inflated India's import bill."