China's tech giant Huawei releases H1 financial results
Xinhua | Updated: 2022-08-14 10:30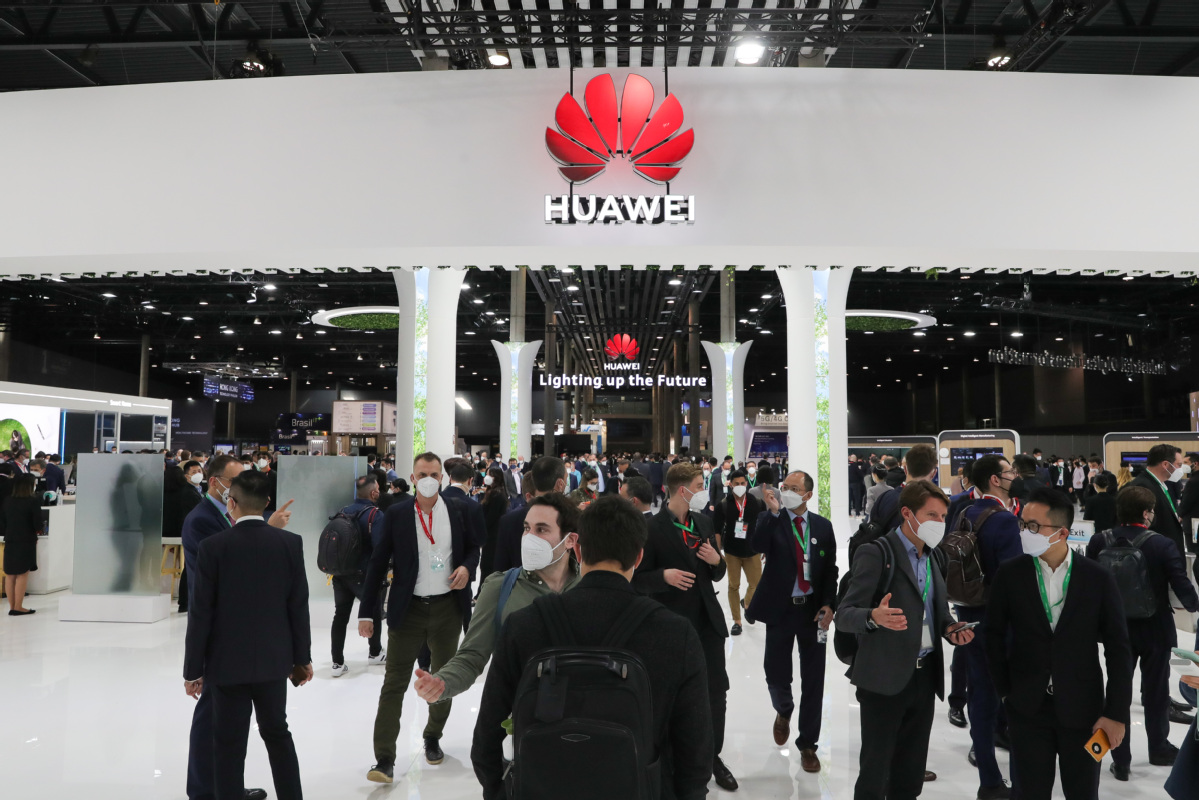 SHENZHEN - Chinese tech giant Huawei's revenue reached 301.6 billion yuan ($44.7 billion) in the first half of 2022, with a net profit margin of 5 percent, according to the company's semiannual report released on Friday.
As for the company's three main businesses, the carrier business revenue reached 142.7 billion yuan, the revenue from enterprise business amounted to 54.7 billion yuan, and device business revenue hit 101.3 billion yuan.
"While our device business was heavily impacted, our ICT infrastructure business maintained steady growth," said Ken Hu, Huawei's rotating chairman. "Moving forward, we will harness trends in digitalization and decarbonization to keep creating value for our customers and partners, and secure quality development."