Sinopharm puts three antibody COVID treatments into trial
By Liu Zhihua | chinadaily.com.cn | Updated: 2022-08-15 20:09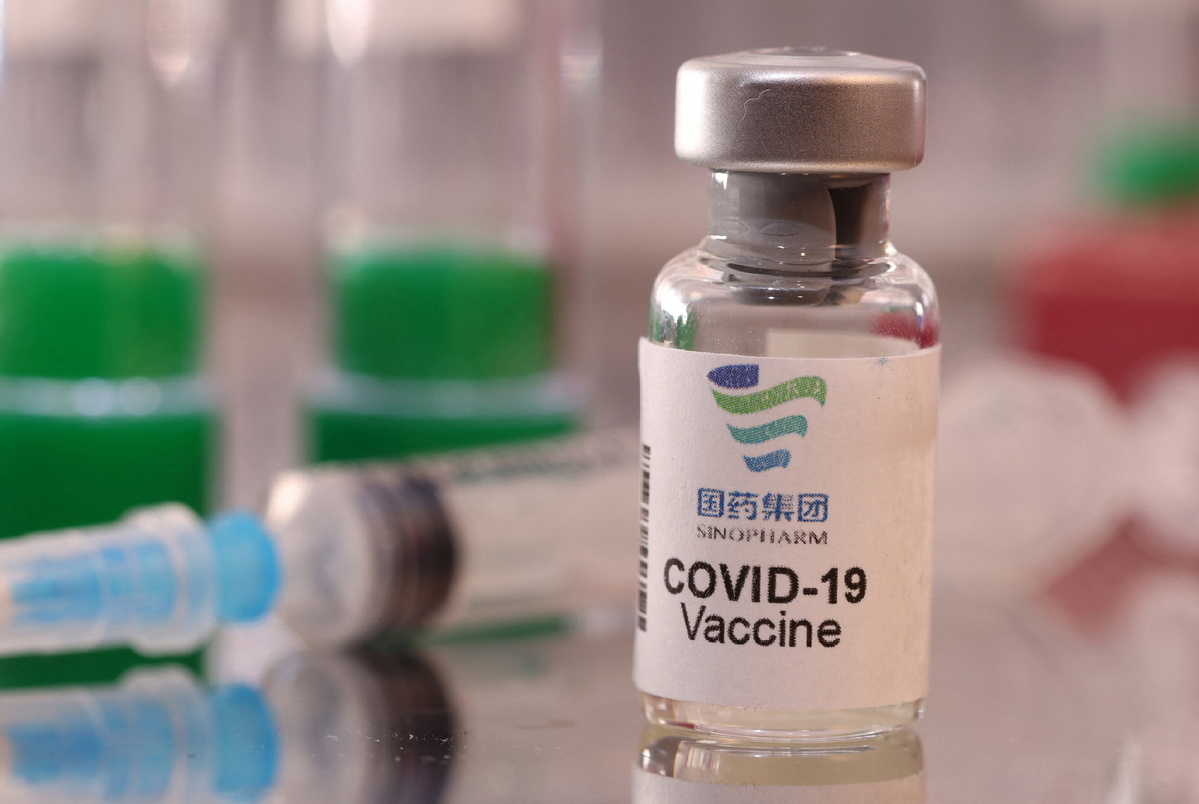 Zhu Jingjin, deputy president of China National Biotec Group, China National Pharmaceutical Group's biotech subsidiary, said at a media conference in Beijing on Monday the company's three virus neutralizing antibody drugs for treating COVID-19 have all entered clinical trials and are showing steady progress.
The company also expects to finish clinical trials on Omicron-specific vaccines by September and will track closely the mutation of new variants to develop new vaccines, he said.
Sinopharm is the only enterprise in the world that has independently developed four COVID-19 vaccines via three technical platforms -- two inactivated vaccines, one genetic recombinant vaccine and one mRNA vaccine.
To date, COVID-19 vaccines made by Sinopharm have been approved for use or market entry by more than 119 countries, regions and international organizations. By the end of 2021, the company had supplied 3.5 billion doses of COVID-19 vaccines through production at both home and abroad.