Herders preserve, promote heritage as they steer growth
By Alexis Hooi | China Daily | Updated: 2022-08-16 08:33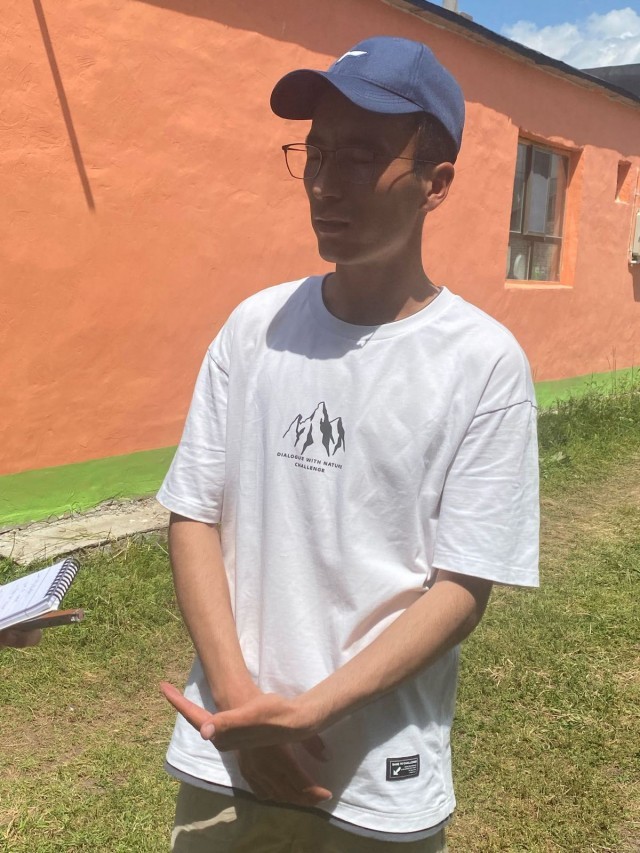 Unlike many of his friends, Bahajan Soltanahen did not choose to stay in the city after he graduated from college.
Instead, he decided to head straight back to his home in the grasslands of Northwest China's Xinjiang Uygur autonomous region.
Bahajan, 26, is a member of the Kazak ethnic group, known for their traditional nomadic lifestyles. When he saw how his village, nestled in the lush mountain valleys of Xinyuan county in the Ili Kazak autonomous prefecture, was reaping the rewards of development through major sectors such as tourism, he wanted to do his part and contribute to its growth, sharing the beauty of his home and heritage at the same time.
"Our ethnic traditions and customs are very valuable, so I wanted to take the opportunity to preserve and promote them to other people," he says.
In the past four years, Bahajan has built on the basic tourist lodging, catering and other hospitality services first offered by his parents. His home now boasts rooms and traditional Kazak tent dwellings that can altogether accommodate 100 visitors a day, more than triple the initial capacity.
Guests at the Kazak lodging get to enjoy ethnic meals, celebrations and other local activities, such as roast mutton skewers and pilaf, nang flatbread, thirst-quenching, organically grown melons and other fruit, and dancing accompanied by folk stringed instruments-all that with the breathtaking Nalati grasslands right at their doorstep.
"We still rear about 40 cattle and 20 horses, which produce meat for sale and give us delicious fermented mare's milk. Visitors can also explore our beautiful prairies on horses," he says.