Vitality of countryside not largesse of cities
By Li Yang | China Daily | Updated: 2022-08-17 07:43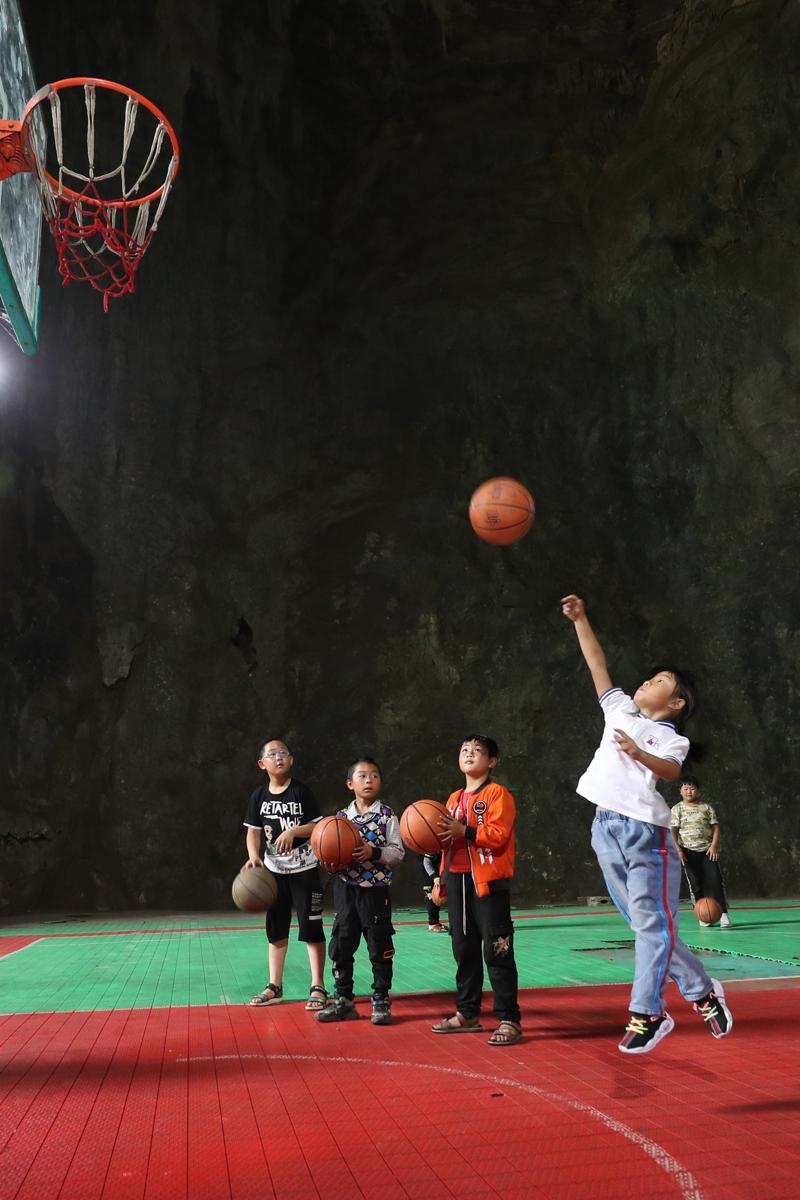 Despite its amateur level and down-at-heel infrastructure, a league basketball match organized by the Taipan village of Taijiang county, Guizhou province, attracted not only farmers-turned-players and spectators from nearby villages, but also an audience of more than 100 million on livestreaming platforms.
The followers of the match called it a "VBA", or village basketball association game. They attribute the special charms of the match to the commitment the farmers have shown to basketball as well as their strong sense of honor-they are not playing but fighting for the honor of their respective villages-and the competitive cheer-leading of the local Miao people.
The popularity of the "VBA" should inspire the policymakers to think more of how to boost the development of rural culture.
The enormous popularity of the "VBA" proves that villagers can be and should be the owners of their own cultural life. They are not born to be migrant workers selling cheap labor to cities, waiters and waitresses at home inns and eateries serving travelers from cities or peddlers of local specialties on the roadside. That is forced on them by the city-centered culture.
The universalization of the mobile internet and the improvement in the livelihoods of rural residents have paved the way for a shift in that paradigm. It is not about fattening the farmers' pockets, but enriching their leisure and spiritual lives and strengthening community cohesion.
Rural culture, due to its proximity to nature, is undeniably more diverse and profound than urban culture, which tends to be dominated by the quest for wealth and higher social status.
Given that they have what many of their urban counterparts have lost and seek, the farmers have every reason to be encouraged to take more initiative in developing and pursuing their own interests in culture, arts and sports, and breathing new life into the intangible cultural heritage that has assumed the hallmark of authenticity.
The process of rural vitalization the country seeks should always be based on the prosperity of the village itself, rather than a city's assistance, which is neither sustainable nor desirable.