Sanctions an essential precision strike
By Tang Yonghong | chinadaily.com.cn | Updated: 2022-08-17 16:24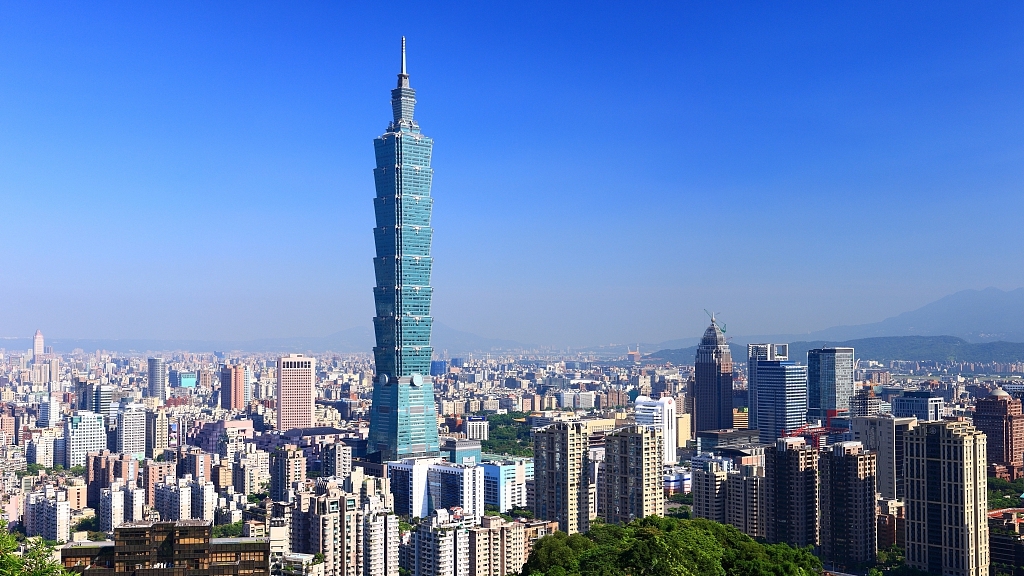 The growing influence of separatists in Taiwan is harming cross-Straits ties so much that preventing pro-independence forces from gaining ground has become an essential task for Beijing.
It was in this backdrop that Beijing sanctioned seven "Taiwan independence" die-hards on Tuesday in response to the Democratic Progressive Party-led Taiwan authorities' collusion with lawmakers from the United States to challenge China's sovereignty and territorial integrity.
The sanctions are a precision strike against the troublemakers.
Ever since the DPP came to power on the island, it has colluded with anti-China forces led by the US against reunification moves by advancing "Taiwan independence", seriously damaging national sovereignty and territorial integrity, endangering national security, and hindering national development and rejuvenation.
The secessionists on the island are not Taiwan compatriots. Instead, they are enemies of the whole Chinese nation and a stumbling stock to the process of national reunification. The Chinese mainland must therefore impose strong sanctions on those supporting "Taiwan independence" and fight the separatist forces.
The Taiwan Affairs Office of the State Council and the State Council Information Office released the third Taiwan-related white paper titled "The Taiwan Question and China's Reunification in the New Era" on Aug 10. The white paper clearly points out that the DPP authorities' pursuit of "Taiwan independence" has intensified tensions in the cross-Straits relations, endangered the peace and stability of the Taiwan Straits, and undermined the prospect of peaceful reunification. It is an obstacle to the process of peaceful reunification that must be removed.
The announcement of sanctions against a group of "Taiwan independence" diehards shows the mainland will take strong action to implement its vow.
The sanctions are also a continuation of the countermeasures against the Washington-Taipei collusion that led to US House Speaker Nancy Pelosi's visit to Taiwan.
Actually, Pelosi's trip to Taiwan is a show of collusion between secessionists on the island and anti-China forces in the US against Beijing. Such collusion has seriously damaged China's national sovereignty and its core national interests.
The mainland's announcement of sanctions on seven "Taiwan independence" diehards shows how determined the mainland is to counter Washington-Taipei's collusion.
The author is deputy director of the Taiwan Research Center at Xiamen University.
The views don't necessarily represent those of China Daily.