Denying its past, UK sells itself as defender of human rights now
China Daily | Updated: 2022-08-18 06:59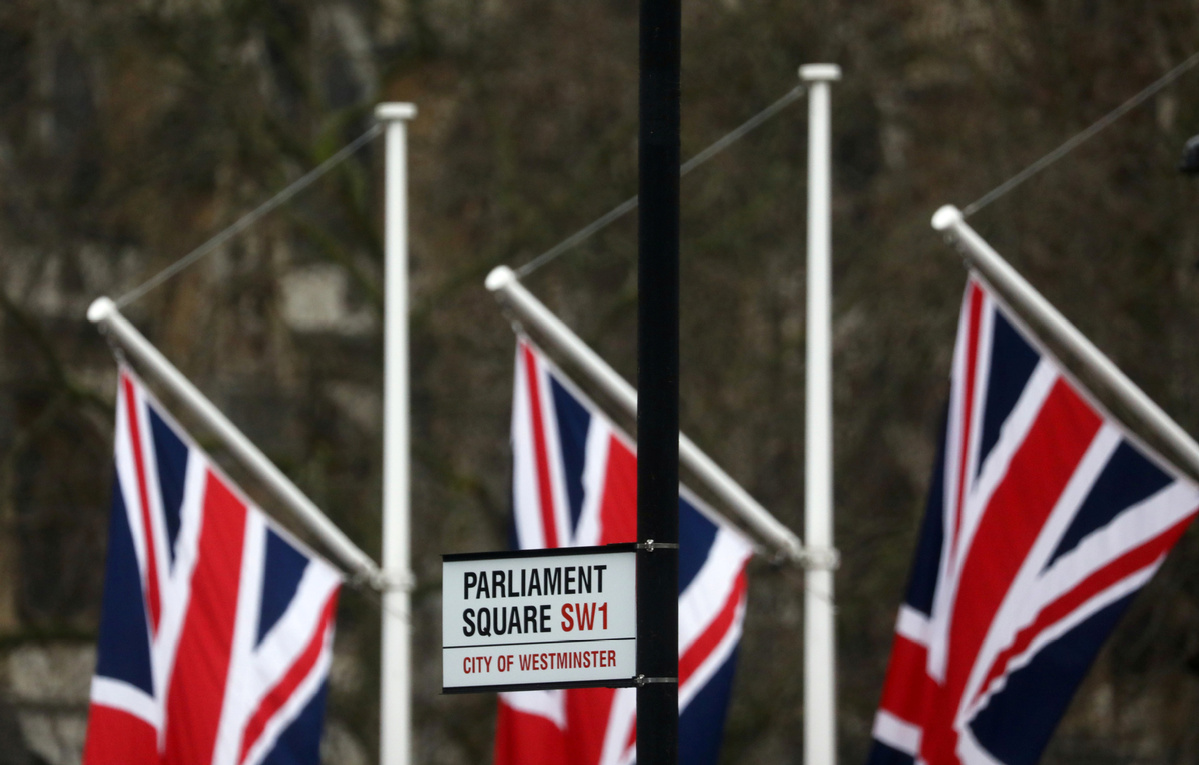 Presenting itself as a "defender" of democracy and human rights, the United Kingdom often wantonly condemns the human rights situation in other countries.
This propensity to impose its own ideas upon others stems from the UK's blind faith in its own political system and blindness to its own problems. In fact, the UK's own human right record is no good, and the level of its human rights protection is deteriorating.
British colonists committed serious crimes of aggression in the countries they colonized, including genocide. British colonists massacred local aborigines in Australia, and carried out ethnic cleansing. In 1964, the UK interned nearly 1 million Kenyans in concentration camps. When Kenya and Cyprus applied for reparations for atrocities committed during the colonial era, Britain turned a deaf ear to such appeals.
The UK moved large quantities of gold and industrial raw material from its colonies in Asia, Africa and the Americas for its own development. The plunder left the colonized countries in the lurch, in some cases even to this day. Western colonizing countries, including the UK, often provoke conflicts between different regions and groups, triggering hatred among various ethnic groups and dividing society to extend their colonial rule.
Racism and xenophobia are rampant in the UK even today, as a total of 85,268 cases of racial discrimination were reported in 2020 and 2021. In 2021, hate crime incidents in the UK increased by 73 percent from the year before. Even today, it is difficult for Muslim adults to find full-time jobs in the country while young Muslims continue to face racial harassment.
It is absurd that the UK politicizes "human rights" issues elsewhere, using them as a weapon to achieve its international political goals. It always supports its allies no matter how bad their human rights situation, reserving its human rights stick for only non-allies. In July 2020, the UK launched a so-called global human rights sanctions mechanism, interfering in China's internal affairs in Hong Kong under the pretext of human rights while turning a blind eye to serious human rights violations in the US and other allies.
Before pointing a finger at the human rights situation elsewhere, the UK should resolve its own human rights problems, make sincere apologies and pay reparations for invading and colonizing countries and engaging in human rights violations such as the slave trade.