China to unveil Global Top 100 Smart Manufacturing Companies
chinadaily.com.cn | Updated: 2022-08-22 13:39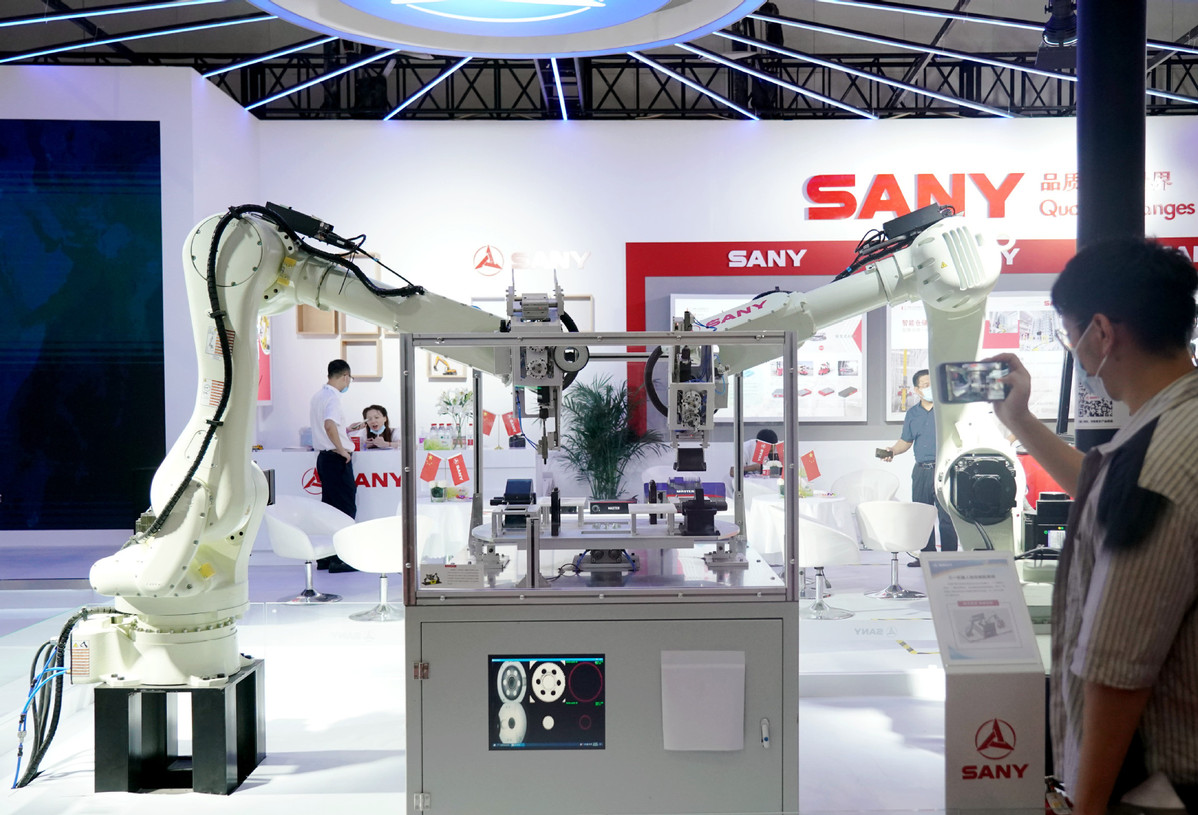 The Global Top 100 Smart Manufacturing Companies 2022 Ranking Program was launched at the just-concluded World Robot Conference 2022, drawing wide attention from the industry.
At the "Intelligent Manufacturing for Future" International Summit, ChinaIT.com, Xi'an Jiaotong-Liverpool University, IncoPat Global Patent Database and other partners officially unveiled the country's first ranking program for global intelligent manufacturing industry – Global Top 100 Smart Manufacturing Companies.
Keeping up with the latest technological innovations in the industry, the program aims to expand the global market awareness of intelligent manufacturing enterprises, support innovation, entrepreneurship and academic research, analyze enterprise life-cycle data, promote communication and foster close cooperation among industry, academia, and research.
In the intelligent era, robotics, IoT, 5G, AI, cloud technologies and vision systems have dramatically changed the traditional business patterns and models, production and operations of manufacturing industry. The global COVID-19 pandemic has further accelerated the adoption of new technologies in intelligent manufacturing. A recent survey shows that the operating profit of the intelligent manufacturing industry will reach $236.12 billion in 2026.
With China's perspective and international vision, the Global Top 100 Smart Manufacturing Companies ranking program will dig into the latest technological advances and applications in the intelligent manufacturing industry, present useful strategies for traditional enterprises facing drastic changes, facilitate the global reach of intelligent manufacturing enterprises, and serve as decision-making reference for research institutes, enterprises, and government agencies.
The working committee of the Global Top 100 Smart Manufacturing Companies ranking program is comprised of independent experts from the media, industry alliances, investment institutions, universities, and research institutes from key countries of intelligent manufacturing. And the ranking results will be released in January 2023.
Zhu Xuehan contributed to this story