China plans demo zones for trade in services
By LIU ZHIHUA | China Daily | Updated: 2022-08-26 09:02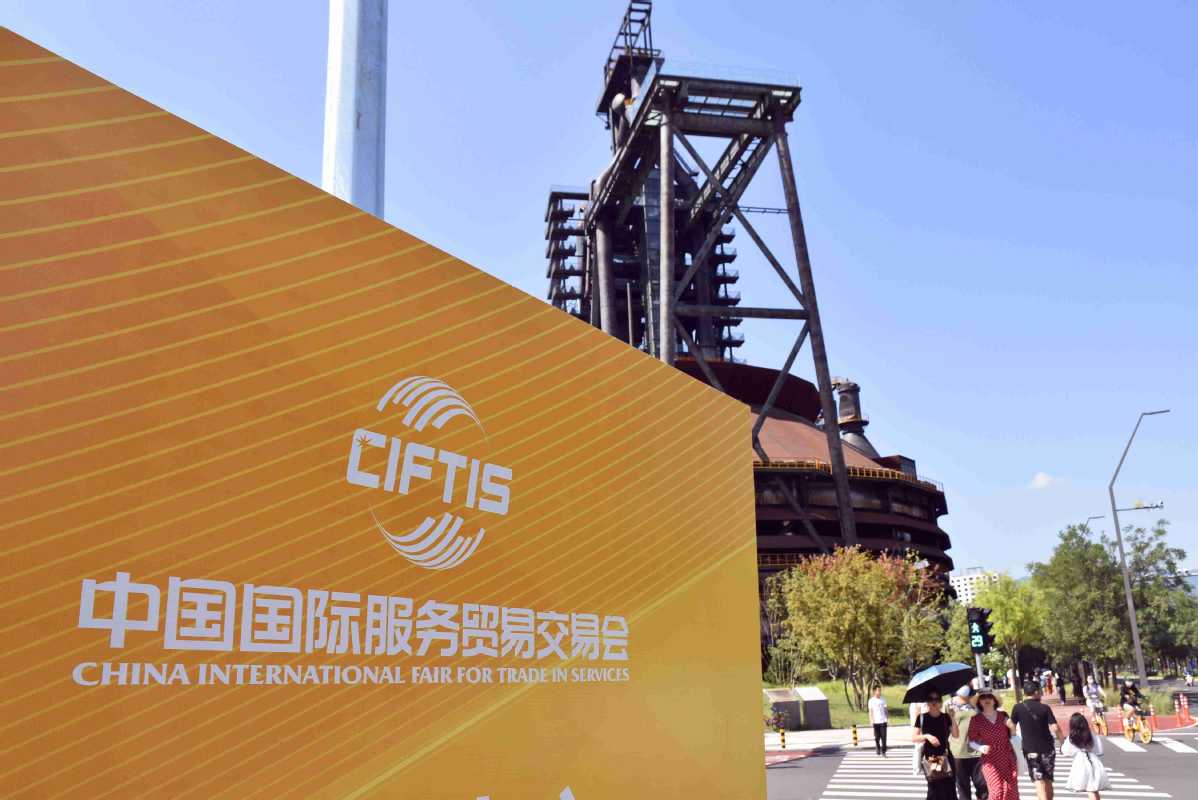 China will accelerate the design of a construction plan for national demonstration zones for innovative development of trade in services, the Ministry of Commerce said on Thursday.
Shu Jueting, a spokeswoman with the ministry, said at a news conference the ministry will make joint efforts with other government departments concerned to implement the plan.
Two years ago, China started a three-year pilot program to promote innovative development of trade in services in 28 pilot areas. The areas include Beijing, Tianjin, Shanghai, Hainan province, Dalian in Liaoning province and Qingdao in Shandong province.
Last year, China decided to upgrade some select pilot areas into demonstration zones for innovative development of trade in services.
"We will steadily promote the fulfillment of the pilot tasks in an all-round way to accumulate more institutional innovations for innovatively developing trade in services, and to ensure the high-quality completion of pilot work," Shu said.
Data from the ministry showed more than 90 percent of the 122 specific measures proposed in the pilot program have been implemented.
Five adjustments to regulations in the pilot areas have been approved by the State Council, China's Cabinet. They involve expansion of market access in the sectors of tourism, commercial franchises, patent agency services, trade in technology and exhibitions. These new regulations have already started implementation to bring about some positive outcomes, Shu said.
The 28 pilot areas, she said, have achieved a great deal in institutional innovations like improving the management system, expanding opening-up to the outside world, enhancing facilitation of trade in services, innovating development models, and optimizing mechanisms and policy systems.
In all, 33 best practices originating from the pilot areas have been promoted to the rest of the nation, she said.
China has been stepping up efforts to develop its trade in services, which was valued at nearly 2.9 trillion yuan ($420 billion) during the first half, up 21.6 percent year-on-year, official data showed.
The 2022 China International Fair for Trade in Services or CIFTIS, to be held between Wednesday and Sept 5 in Beijing, has attracted more than 1,400 enterprises, including 446 Fortune Global 500 companies and industry-leading entities, which will set up offline booths.