Ex-Soviet leader Mikhail Gorbachev dies at 91
By CHANG JUN in San Francisco | China Daily Global | Updated: 2022-08-31 05:11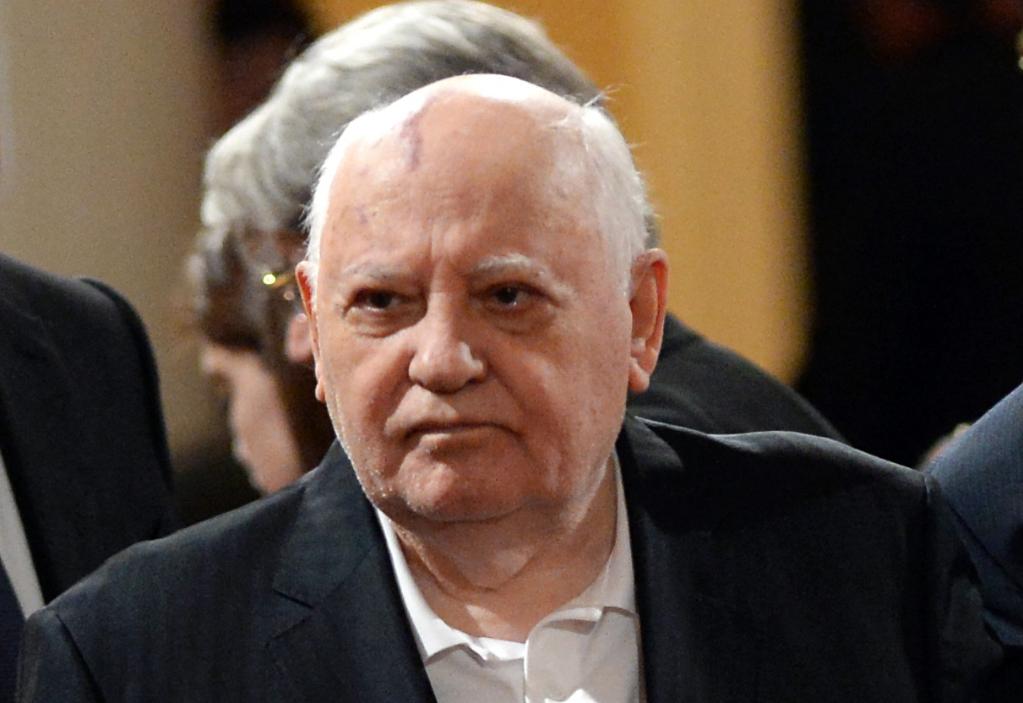 Mikhail Gorbachev, the last leader of the Soviet Union, has died at 91, Russian media reported Tuesday.
The Central Clinical Hospital, where Gorbachev had been admitted earlier for treatment, confirmed his death in a statement by saying that he died Tuesday evening after a long, serious illness.
World leaders mourned Gorbachev's death. Russian President Vladimir Putin expressed deep condolences, reported Russia's RIA Novosti news agency on Wednesday.
"In the morning, he (President Putin) will send a telegram of condolences to Gorbachev's family and friends," Kremlin spokesman Dmitry Peskov said.
United Nations Secretary-General Antonio Guterres issued a statement on Tuesday calling Gorbachev "a one-of-a kind statesman who changed the course of history".
Guterres said the world had lost a "towering global leader, committed multilateralist, and tireless advocate for peace".
The Reagan Foundation and Institute in a statement Tuesday said it "mourns the loss of former Soviet leader Mikhail Gorbachev, a man who once was a political adversary of Ronald Reagan's who ended up becoming a friend".
Born in March 1931 to a poverty-stricken farmer's family in Stavropol, Gorbachev ascended to the Kremlin in 1985 as the general secretary of the Communist Party of the Soviet Union at the age of 54.
In March 1990, he became president, and aimed to tackle a series of internal and international problems.
On Dec 25, 1991, Gorbachev appeared on national television to announce his resignation. The Soviet Union was officially dissolved and broken into independent states — Armenia, Azerbaijan, Belarus, Estonia, Georgia, Latvia, Lithuania, Kazakhstan, Kyrgyzstan, Moldova, Tajikistan, Turkmenistan, Uzbekistan and Ukraine, in addition to Russia.
Gorbachev had been active in the public arena since stepping down from his political post. He wrote his memoir, appeared in interviews and regularly commented on topics such as disarmament.
In a January 2021 interview with the RIA Novosti news agency, Gorbachev reiterated that Russia and the United States should extend the New Strategic Arms Reduction Treaty (New START), which the two nations signed in 2010 to stipulate limits to nuclear warheads and strategic delivery systems by both nations and to adjust their nuclear doctrines.
Russia and the United States should shift to a no-first-use nuclear policy rather than the current one based on limitations, Gorbachev had said.
According to Russia's Tass news agency, Gorbachev was survived by a daughter Irina, and two granddaughters. He will be buried at Moscow's Novodevichy cemetery next to his wife Raisa, who died of leukemia in 1999.
Xinhua contributed to this story.