New theater production by Jin Xing goes on national tour
By ZHANG KUN | chinadaily.com.cn | Updated: 2022-09-01 13:03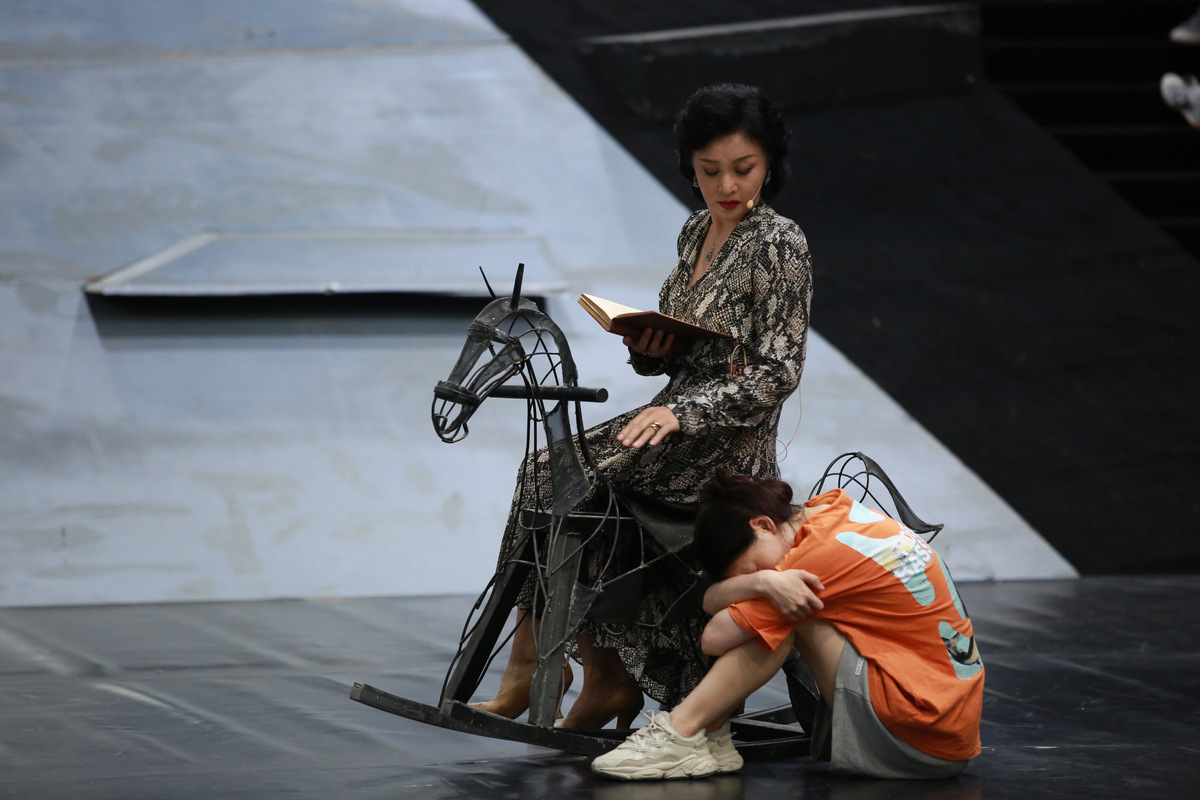 Sunrise, a theater production by celebrity dancer and talk show hostess Jin Xing, will embark on a national tour from September to the end of the year.
Produced, directed and starring Jin, the play premiered in Shanghai in May last year but its tour was cut short because of the COVID-19 breakout.
The new round of 35 shows will start in Xiamen of Fujian province on Sept 9 before going to seven other cities and culminating in Shanghai with performances at Shanghai Culture Square from Nov 24 to 27, and Shanghai Poly City Theater on Dec 29-31.
Sunrise, which was originally created by Cao Yu in 1935, tells of the lives and struggles of Chinese citizens from different social classes in the early 1900s through the eyes of a courtesan.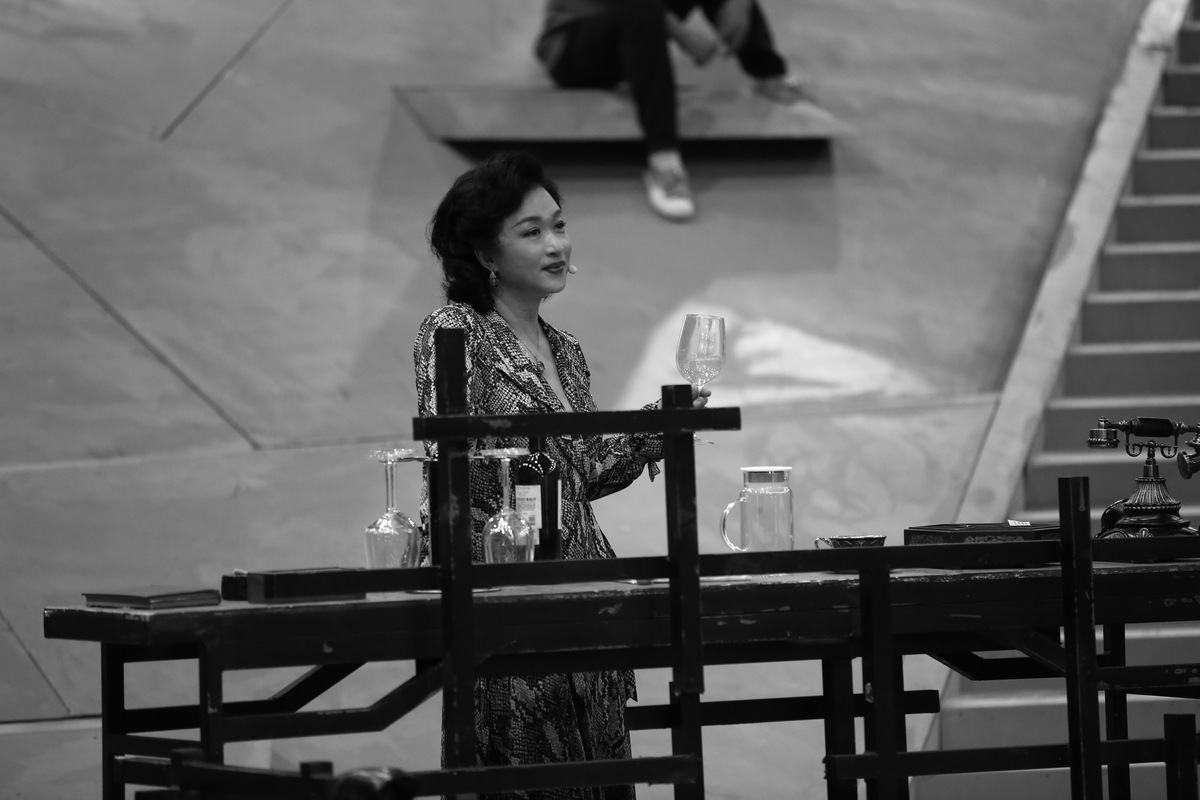 For this production, Jin will play the leading role of Chen Bailu, a kept woman who is torn between leading a luxurious and decadent life and her desire for youthful innocence. In the latter half of the play, Jin will also act as Cuixi, a desperate street prostitute who is past her prime.
Jin is founder of the Jinxing Modern Dance Company, which uses elements of modern dance in its theater productions.