Paris reduces lighting amid EU energy saving call
By JONATHAN POWELL in London | China Daily Global | Updated: 2022-09-15 10:31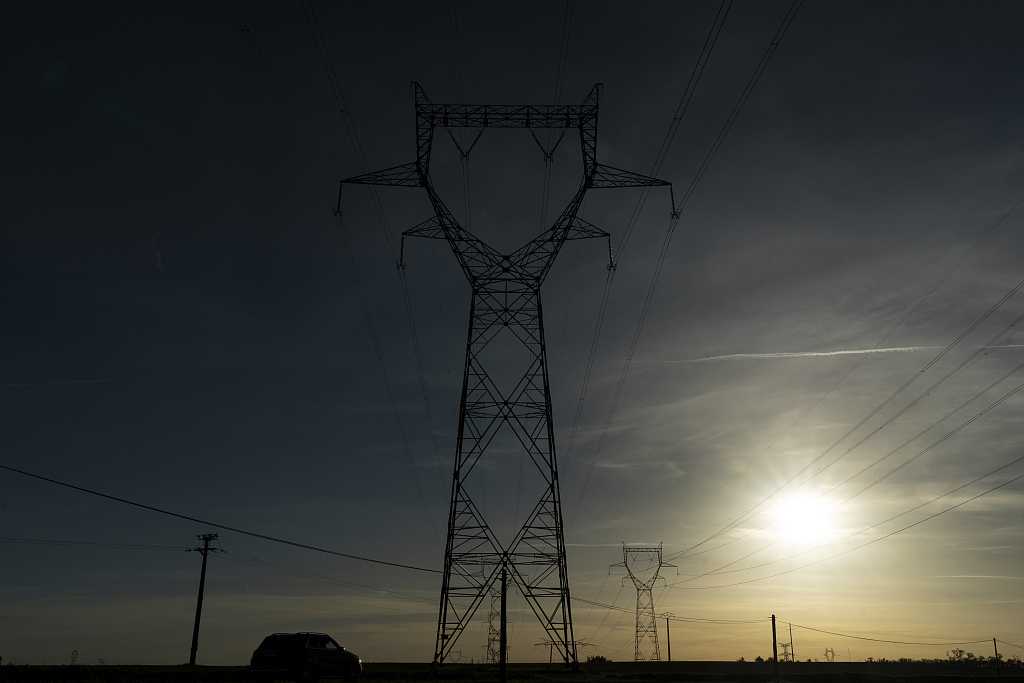 European Commission President Ursula von der Leyen called for cuts to electricity use across the 27-member bloc and for windfall taxes on energy companies, in her State of the European Union address on Wednesday.
Part of her speech in European Parliament focused on ways the EU could mitigate the imminent winter energy crisis, proposing that electricity consumption be cut at peak hours by at least 5 percent.
Von der Leyen said that "making ends meet" was "becoming a source of anxiety for millions of businesses and households".
The plan to tax energy companies would target "excess revenues", with money raised estimated to be 140 billion euros, or $141 billion, going toward support for families and businesses across the EU's 27 member states, reported the BBC.
She said EU states have stockpiled winter gas reserves to 84 percent of capacity, and named the United States, Norway and Algeria as "reliable" gas suppliers.
Across Europe, countries are seeking ways to reduce energy usage in response to Russia cutting gas supplies and soaring electricity prices.
The mayor of Paris said on Tuesday that lighting in all of the French capital's public buildings would be switched off at 10 pm, which will mean a significant reduction in power consumption.
Anne Hidalgo has said the lights on the Eiffel Tower will soon be turned off more than an hour earlier at night to save electricity.
She said the tower's lights will be switched off at 11:45 pm, and the city will lower the water temperature in municipal pools and delay heating public buildings to save energy this winter.
The Reuters news agency noted that the city's energy bill would hit 90 million euros this year, 35 million more than usual.
France's President Emmanuel Macron has set energy consumption goals for industry, households, and municipal authorities.
Reuters reported that because of its recent nuclear reactor outages, France, which is normally an exporter of energy, is having to import more power and export less, and this has had an impact on European power markets.
The Politico news website noted that many cities across Europe were already trying to cut down on energy, most of them starting with late-night street lighting.
Russia accounted for 40 percent of the EU's imported gas. Since the outbreak of conflict between Ukraine and Russia, the figure has fallen to below 10 percent. European gas prices were about 10 times higher than their average level over the past decade.