GAC Aion unveils high-end Hyper marque to go upward
China Daily | Updated: 2022-09-19 09:52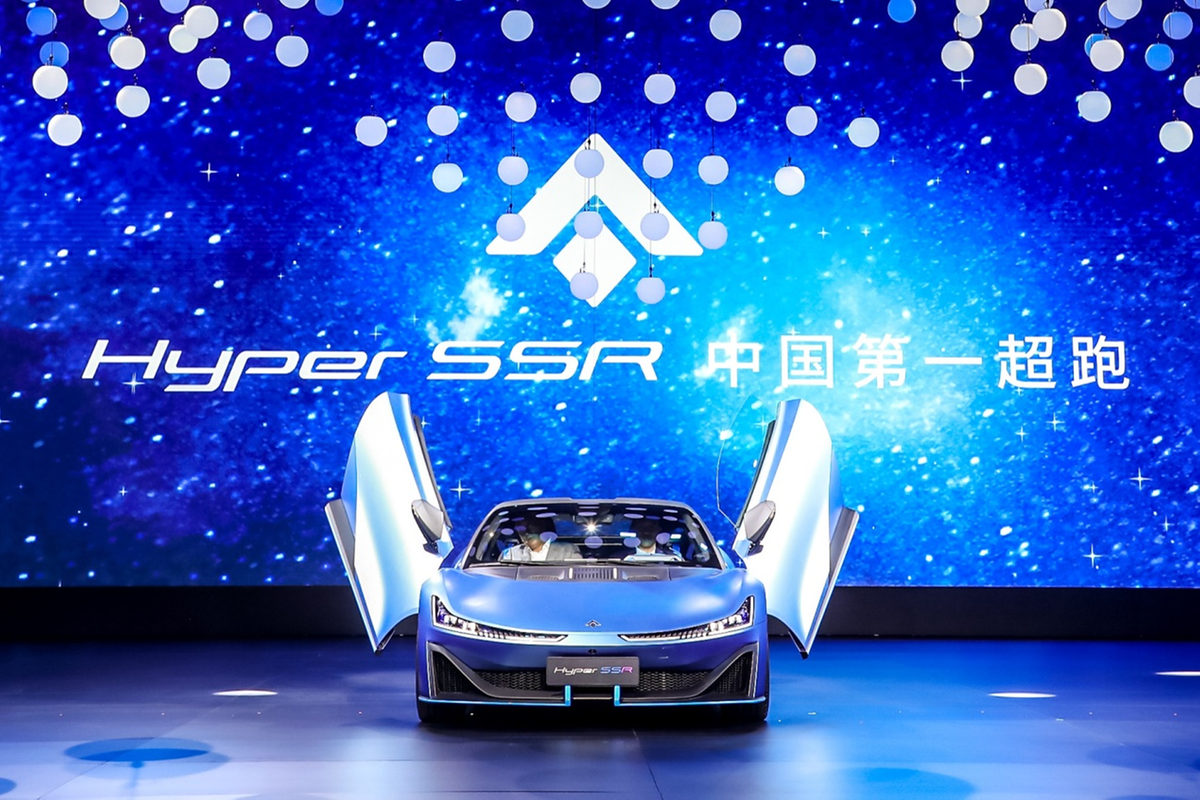 GAC Aion has unveiled a premium marque, as the Chinese electric carmaker steps up efforts to go upward in the burgeoning electric vehicle sector.
The first model bearing the Hyper marque, called Hyper SSR, was unveiled last week.
The model can accelerate from zero to 100 km/hour in 1.9 seconds. Its top torque can reach 12,000 Nm and its maximum output reaches 1,225 horsepower, said GAC Aion.
Its presales started last week as well. Aion said the model will be delivered from October 2023.
The Hyper SSR is one of the models planned for the new marque. GAC Aion said it will also unveil a GT, an five-seat SUV and an MPV in 2023.
GAC Aion is one of the most popular Chinese electric car brands. In the first eight months this year, its sales totaled over 150,000 units.
The carmaker now has a plant that has an annual production capacity of 200,000 units. Its sales are expected to soar further when its second plant becomes operational later this year.
Xiao Yong, vice-president of GAC Aion, said its monthly sales are expected to reach 35,000 to 40,000 units in the fourth quarter this year.
China is the world's largest market for electric cars and plug-in hybrids. Over 3.86 million such vehicles were sold in the first eight months this year, according to the China Association of Automobile Manufacturers.
The CAAM expects their sales to exceed 5.5 million units this year, up 56 percent year-on-year.