China vehicle inventory index up in August
Xinhua | Updated: 2022-09-19 10:57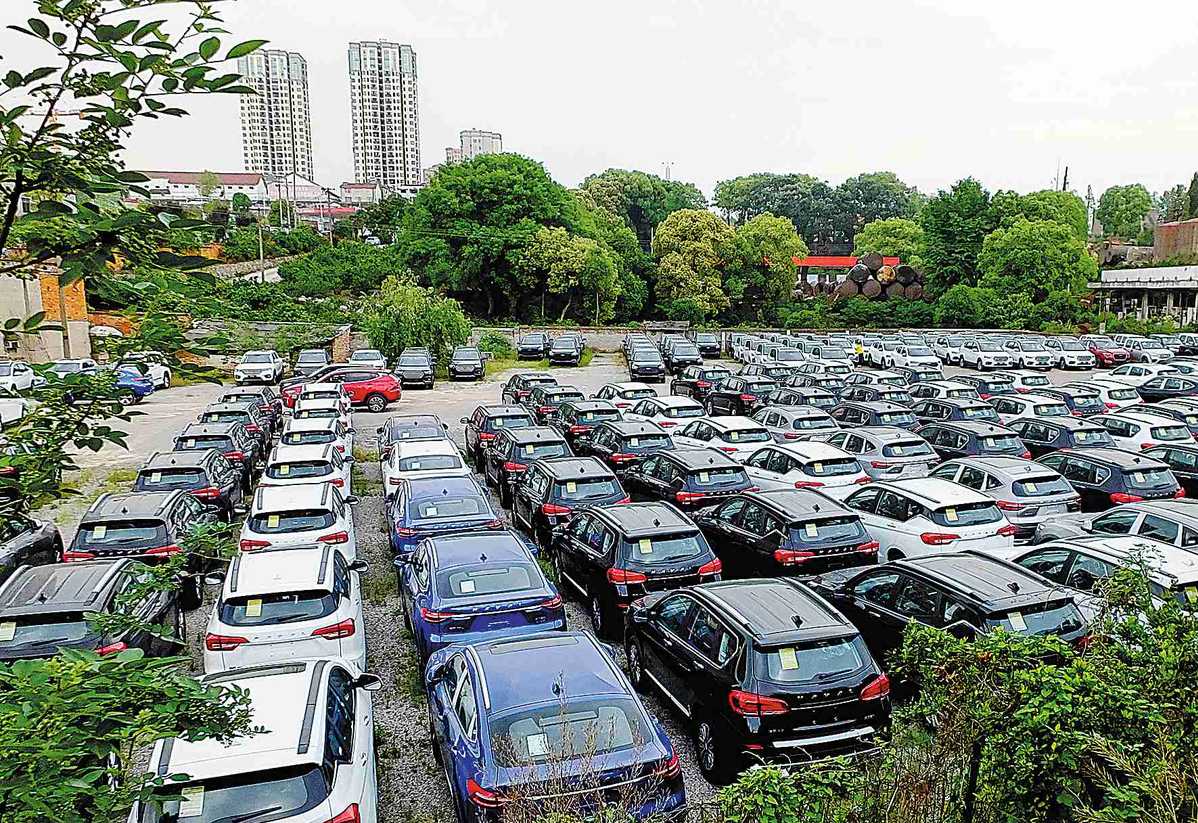 BEIJING -- China's vehicle inventory index, which reflects the inventory pressure on automobile dealers, rose 0.7 percent month-on-month in August, industrial data showed.
The index stood at 1.46 last month, up 6.6 percent from a year ago, according to the China Automobile Dealers Association.
A higher reading indicates weaker market demand, higher inventory pressure and greater risks. The inventory level in August was below the warning line and within a reasonable range, said the association.
Automobile sales in September are expected to achieve a high year-on-year growth of around 10 percent to 15 percent due to continued market prosperity, according to the association.
It added that car dealers should rationally estimate the actual market demand and reasonably control the inventory level.