Japan cannot overlook past atrocities
By ZHANG ZHOUXIANG | CHINA DAILY | Updated: 2022-09-20 07:29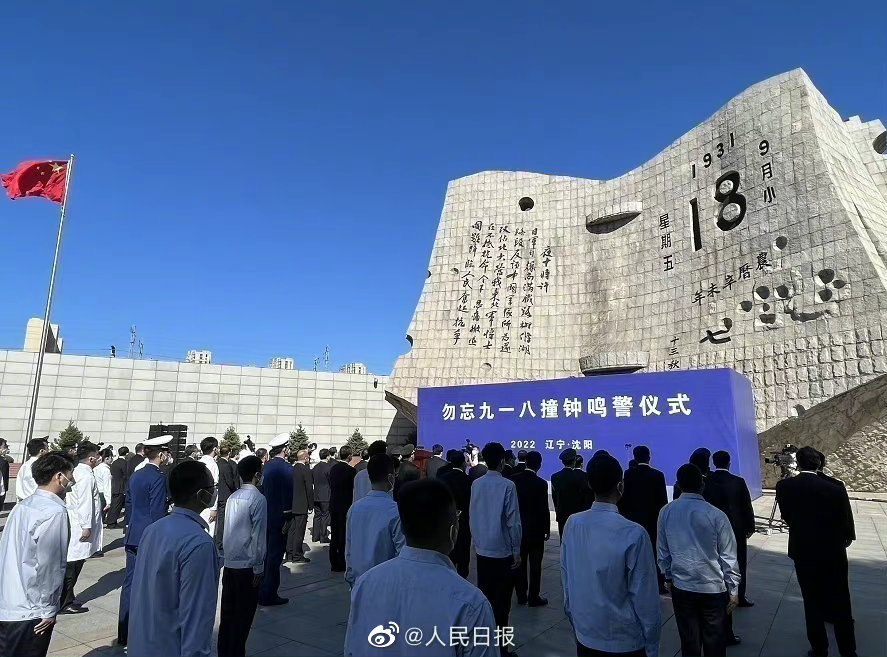 On the 91st anniversary of the Sept 18 Incident, which marks the Imperial Japanese Army's occupation of Northeast China, the Palace Museum of the Manchurian Regime in Changchun, Jilin province, announced some new findings: Evidence of the then Japanese army's Unit 100 having launched a germ warfare against the Chinese people and military during World War II, as well as their carrying out experiments on living human beings to sharpen their vicious tools.
What the Imperial Japanese Army committed during WWII is an old story, but not something that should be easily, or ever, forgotten. Blaming Japan for these crimes does not mean any kind of bias against Japan. It is just a case of standing with humanity against inhumanity. Biological warfare should be condemned by all civilized countries.
Even today some Japanese politicians refuse to admit that their ancestors committed such heinous crimes. In fact, the Yasukuni Shrine in Tokyo honors 14 Class-A war criminals, whom the International Military Tribunal found guilty of committing atrocities in the Far East, as "heroes".
Through these acts, the Japanese politicians are supporting the inhuman acts committed by their ancestors. By siding with the evil deeds of their ancestors, the Japanese politicians are posing a threat to their own country, their neighbors, and the whole world. By treating war criminals as heroes, they are dishonoring their nation's solemn guarantee to maintain peace and implying that they might repeat the folly of war.
That's exactly why research on the then Japanese army's Unit 100 becomes important to stop those who committed wrongs from committing them again. Research on the then Japanese army's crimes will continue and Japanese scholars are welcome to participate.