RMB exchange rate fluctuation conducive to long-term stability
BEIJING YOUTH DAILY | Updated: 2022-09-20 07:30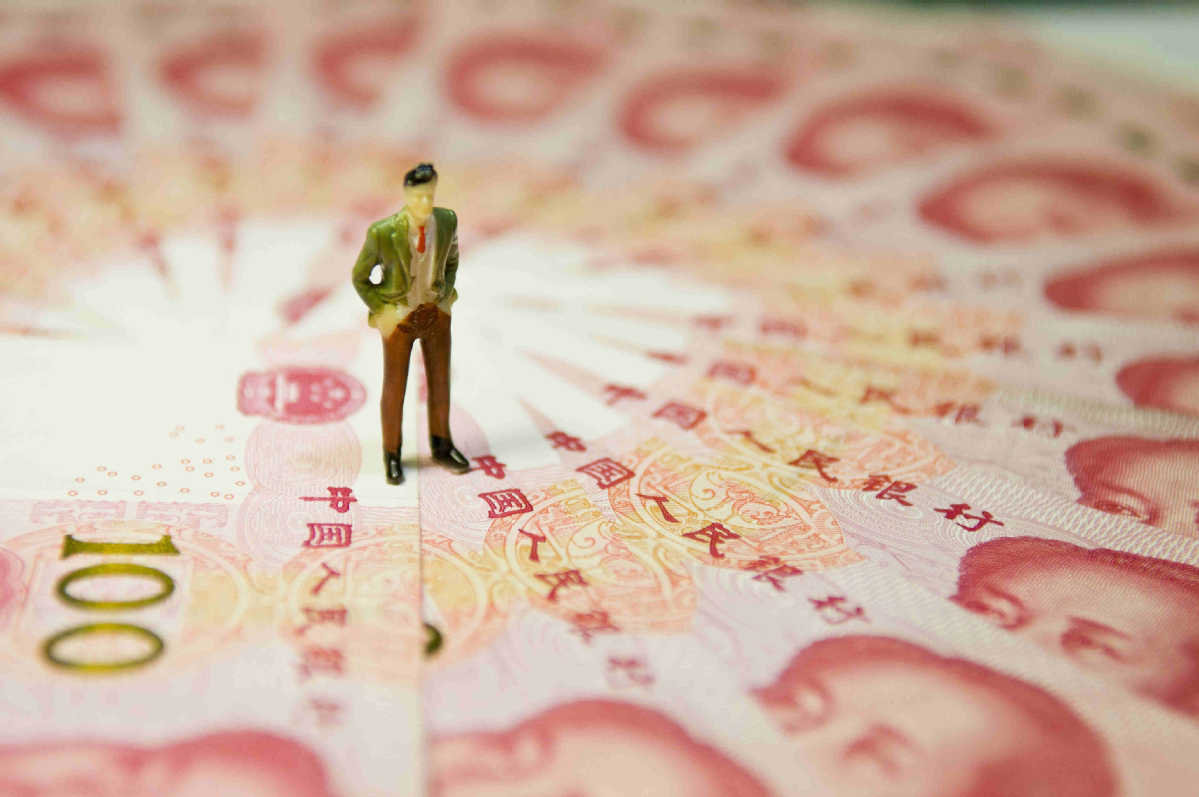 The offshore and onshore exchange rates of the renminbi recently dipped below 7 yuan against the dollar, triggering extensive market speculation.
The market generally remains calm even if the RMB breaks the benchmark"7" exchange rate, because the RMB has generally remained stable even after breaking the important"7" ceiling against the dollar.
The trend against the dollar does not give the complete picture of the RMB's exchange rate. In recent days, the US Federal Reserve has been raising interest rates aggressively, and all major currencies have depreciated significantly against an appreciating dollar. In comparison, the RMB's depreciation against the dollar has been the lowest. At the same time, the RMB has appreciated against other major currencies. The RMB has also outperformed the currencies of most advanced economies and emerging markets.
The fluctuation of the RMB exchange rate is conducive to its long-term stability. The"7" might seem eye-catching, but it is only a point at which the yuan trades against the dollar and doesn't hold much practical significance. If the RMB exchange rate goes beyond this "symbolic point", it will break unilateral expectations, release market pressure and risks in a timely manner, and play the role as a stabilizer for macroeconomic stability and international balance of payments.
In recent years, China has adhered to a managed floating exchange rate system based on market rules, which has strengthened two-way fluctuation elasticity of the RMB's exchange rate and also changed unilateral linear thinking among market players that the RMB is either appreciating or depreciating.
In fact, breaking the"7" ceiling does not mean the RMB exchange rate will not return to that point again. The RMB's two-way fluctuation has been the norm and will remain so in the future too. China's monetary authorities have always paid close attention to the trend of the RMB's exchange rate.
China's ability to maintain the stability of the RMB's exchange rate comes from the resilience of its economy. A series of positive signs indicate that the fundamentals of continued recovery and long-term improvement of China's national economy have not changed, and the room for further depreciation of the RMB exchange rate is very limited.