Time ripe for ban on betel products
By Zhang Zhouxiang | China Daily | Updated: 2022-09-22 07:40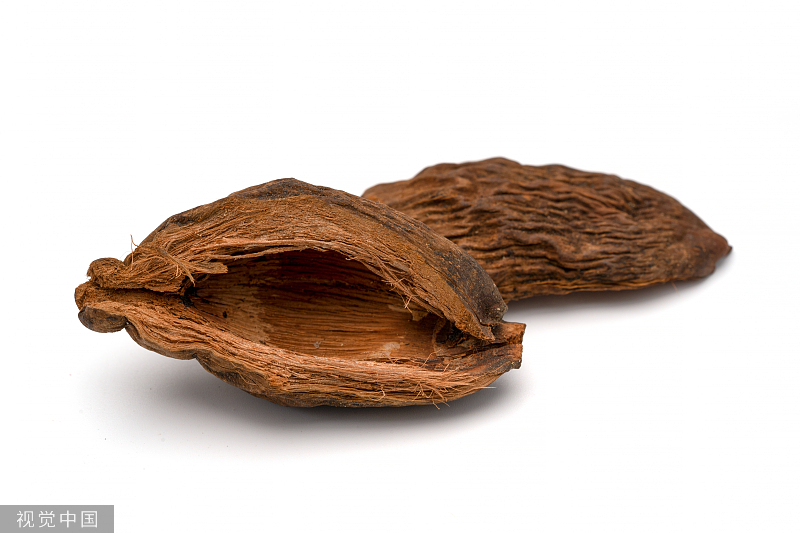 Before his death from mouth cancer on Sept 10, Fu Song, a 36-year-old singer, warned the world to stay away from betel nuts, a carcinogenic substance he chewed regularly; in fact he was so addicted he could not give it up even after his diagnosis.
His death triggered calls for banning betel products. Reports say betel nut sellers in Yiwu, Zhejiang province, have been asked to remove all betel products from their sales list, while Yingshan county in Sichuan province has banned it altogether.
Market regulators are finally waking up to the danger posed by betel nuts. The World Health Organization's list of carcinogenic substances mentions betel nuts, betel pieces that contain tobacco, and betel pieces that do not contain tobacco.
In Hunan province, where betel nuts are consumed more than in any other region, the incidence of mouth cancer is 20 times higher than the national average, making it among the top 10 causes of deaths of men there.
Worse, many betel nut users also take tobacco or alcohol, which doubles or even triples their health risks. The addicts claim to enjoy these habits but sometimes they have to get their lips or half their faces surgically removed, which even then isn't enough to rid them of the disease sometimes.
Economic interests are largely to blame for the prevalence of this habit. In Hunan province alone there are over 7,000 betel nut-related companies, and it is a 50 billion yuan ($7.09 billion) industry.
In 2019, the Hunan provincial betel society required all companies to suspend advertisements featuring betel products, a ban that was extended by the National Radio and Television Administration in 2021. It is now time for some harsher measures. It is estimated that the domestic betel industry will exceed 100 billion yuan by 2025, while over 1 million people might get mouth cancer by 2030.
Thailand, Singapore, Canada and Australia have banned betel products. It is time China did the same.