US is headed for a geopolitical disaster: media
chinadaily.com.cn | Updated: 2022-09-22 10:54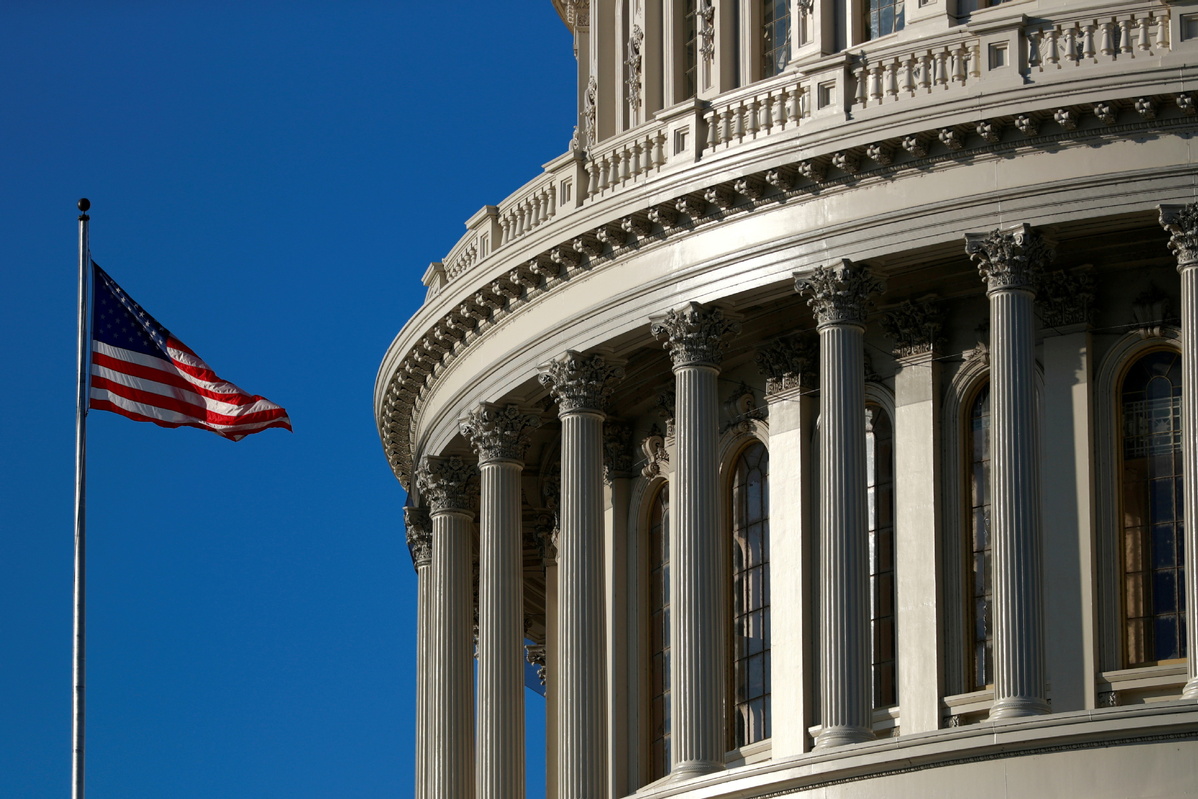 There is a worrying evidence of a perilous and growing disparity between the US' worldwide obligations and the economic resources required to meet them, according to an opinion piece published by the website of The Hill on Sept 16.
The US, the article pointed out, is experiencing the decline in "the realms of military strength, economic power, and internal cohesiveness", mainly due to "a series of self-inflicted wounds — most notably, two long, debilitating foreign wars that ended disastrously and left a legacy of failed leadership, political polarization and vastly diminished American credibility worldwide".
But instead of learning from the mistakes in Iraq and Afghanistan, the United States has launched a proxy war with its NATO allies against Russia in Ukraine, which would gradually turn into a protracted conflict with "no clearly stated objectives or viable exit strategy", the article noted. The reality that America, Russia and Ukraine cannot and will not accept defeat would ensure that the war will "drag on with all the attendant risks of miscalculation, and potential escalation", it added.
Even if it enjoys the conditions of social cohesion and economic dominance, the article argued, the US risks losing its position as the preeminent global power in the face of these daunting challenges. It stressed that America has not only been economically battered but also politically polarized, which is mostly notably reflected by its own citizens "who have been broadly tarred with the brush of racism, white supremacy and domestic terrorism".
What could be worse is that as US midterm elections are approaching, the poll finds that most Americans view their country as being "on the wrong track". Issues that most voters concern, including the economy, inflation, crime and the border crisis, are not on the top agenda of the Democratic Party's progressive base, "which is much more responsive to the ideologically-tinged issues of gender, race and climate change", it noted.
There lies the yawning chasm between not just the two political parties but society at large, which shows no sign of narrowing for the time being, it concluded. As domestic economic and foreign pressure points continue to grow, the article predicted that the situation in the country will likely get worse before it gets better.