US health experts recommend anxiety screening for all adults under 65
Xinhua | Updated: 2022-09-22 14:15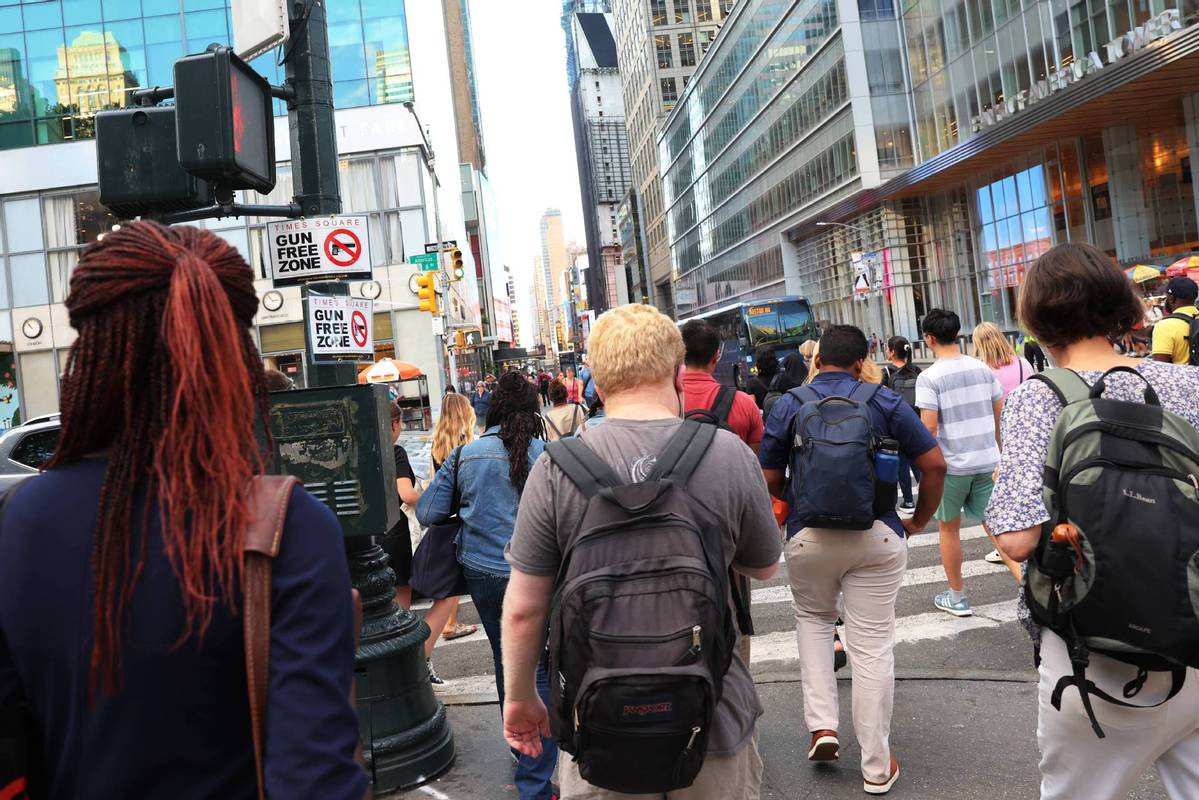 NEW YORK - A panel of medical experts on Tuesday recommended for the first time that doctors screen all adult patients under 65 for anxiety, noting the extraordinary stress levels that have pestered the United States since the start of the pandemic, reported The New York Times.
Americans have been reporting outsize anxiety levels in response to a confluence of stressors, including inflation and crime rates, fear of illness and loss of loved ones from the pandemic.
The experts' guidance was intended to help prevent mental health disorders from going undetected and untreated for years or even decades.
From August 2020 to February 2021, the percentage of adults with recent symptoms of an anxiety or a depressive disorder increased to 41.5 percent from 36.4 percent, according to one study cited by the task force.