China's wearable shipments down 23.3% in Q2
chinadaily.com.cn | Updated: 2022-09-22 15:02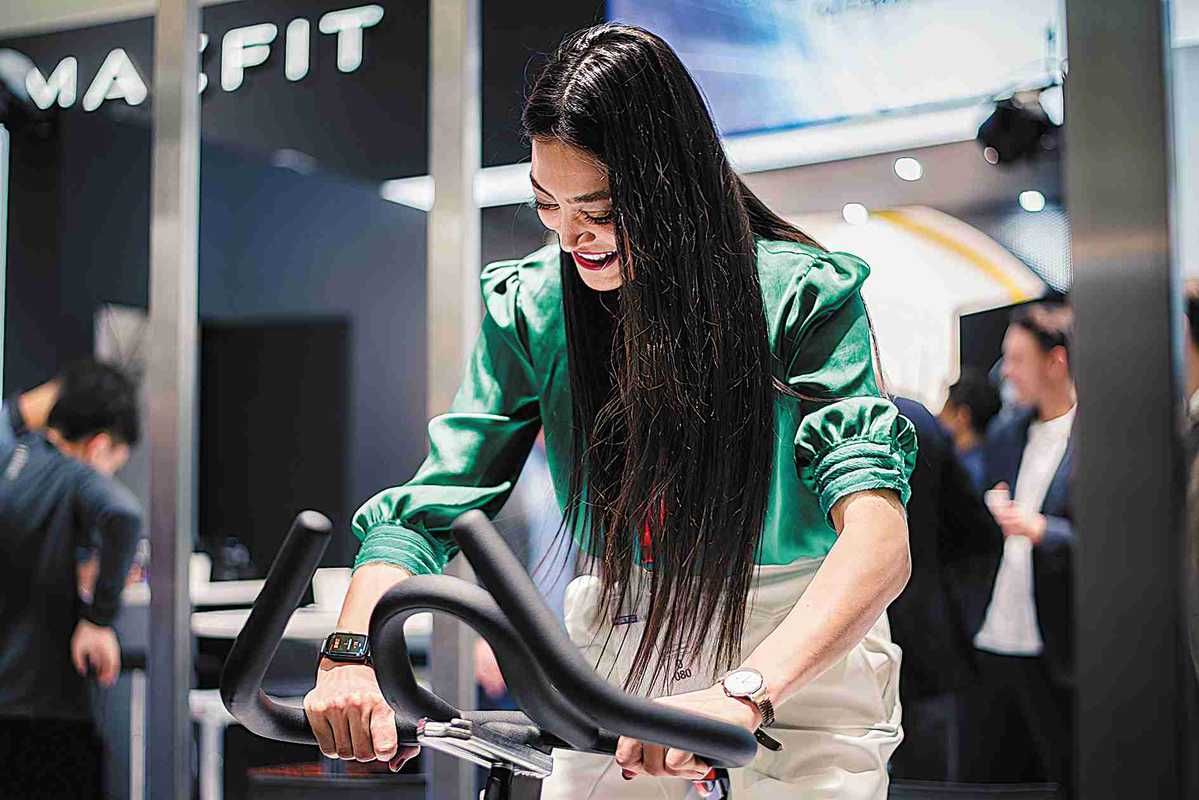 During the second quarter of this year, China's shipments of wearable devices fell 23.3 percent year-on-year to 28.57 million units, according to global market research firm International Data Corp.
In breakdown, the ear-worn devices recorded 16.18 million units shipments between April and June, down 23.2 percent on a yearly basis.
The smartwatch market shipped 8.46 million units in the second quarter. Among them, 4.23 million units were adult watches while the rest of 4.24 million units were children's watches, down 14.5 percent and 10 percent year-on-year, respectively.
The wearables market faced another challenging period in the second quarter as global shipments fell 6.9 percent year-on-year to 107.4 million units, IDC said.
Demand has slowed due to rising inflation, fears surrounding recession, increased spending on other non-tech categories, and the hyper growth that the wearables market has experienced in the last two years.
Rising prices and cooling demand have also led to a reduction in the overall outlook for wearables as IDC forecasts shipments for the full year of 2022 to remain flat at 535.5 million units.
However, growth will return in 2023 as demand for watches and hearables is expected to return due to new buyers in emerging markets and replacements in mature markets, IDC said.