Bank of England raises interest rate to 2.25%
Xinhua | Updated: 2022-09-22 22:31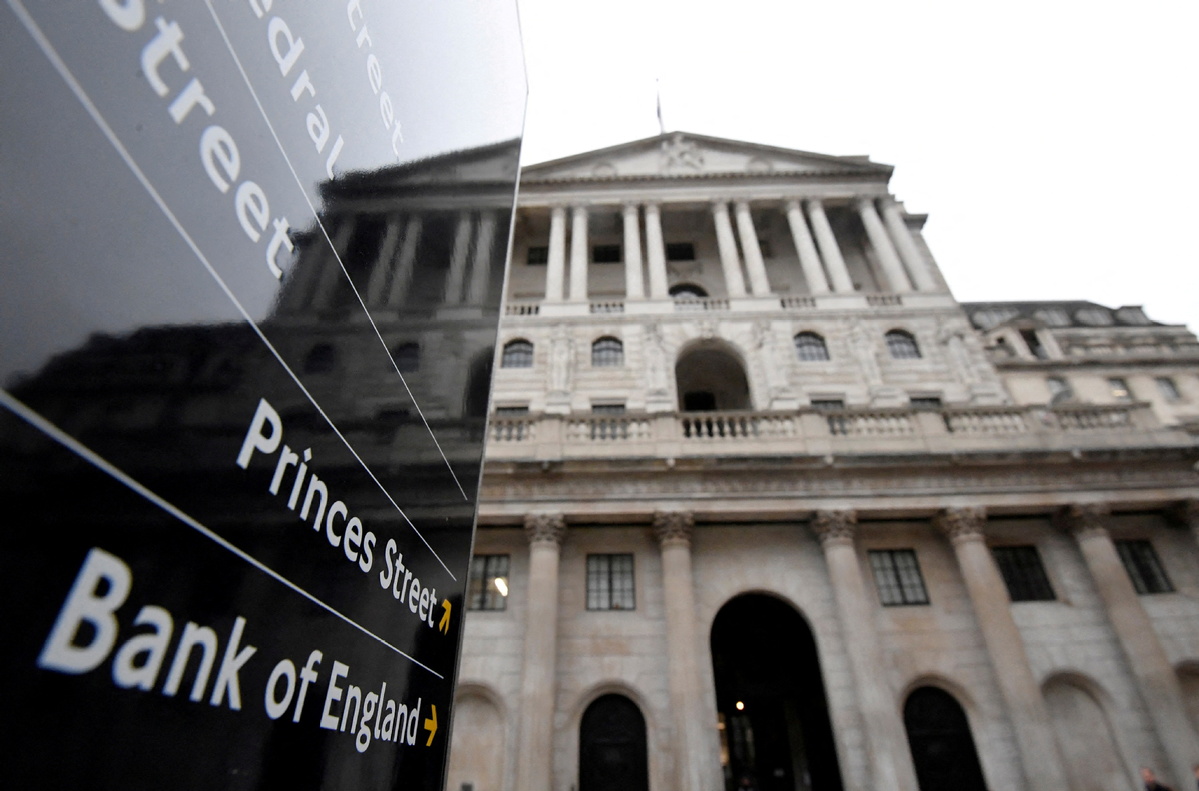 LONDON - The Bank of England (BoE) raised its benchmark interest rate to 2.25 percent on Thursday, the highest level since December 2008.
This is the seventh consecutive rate hike since December last year as the BoE continues its fight against soaring inflation in the country, which hit 9.9 percent in August, far above the BoE's 2 percent target.
At its meeting on Wednesday, the BoE's Monetary Policy Committee (MPC) was split three ways over the rate rise. Five members voted to raise the rate by 0.5 percentage points, three preferred to increase it by 0.75 percentage points and one member opted for 0.25 percentage points.
In its statement, the central bank lowered its inflation forecast citing the government's support package for energy customers.
"Given the Energy Price Guarantee, the peak in measured CPI (consumer price index) inflation is now likely to be lower than projected in the August report, at just under 11 percent in October," the MPC said.
The BoE also revised down the United Kingdom's (UK) economic outlook, expecting gross domestic product (GDP) to fall by 0.1 percent in the third quarter of 2022, below their previous projection of 0.4 percent growth. Following the 0.1 percent GDP drop in the second quarter of this year, this will become the second successive quarterly decline.
The MPC members also voted unanimously to reduce the stock of purchased UK government bonds by 80 billion British pounds ($90.4 billion) over the next twelve months to 758 billion pounds, the bank's statement said.
The BoE also reiterated its firm commitment to return to the 2 percent inflation target, saying it will "respond forcefully" if necessary.