Countries must be accountable for private security companies
China Daily | Updated: 2022-09-23 07:27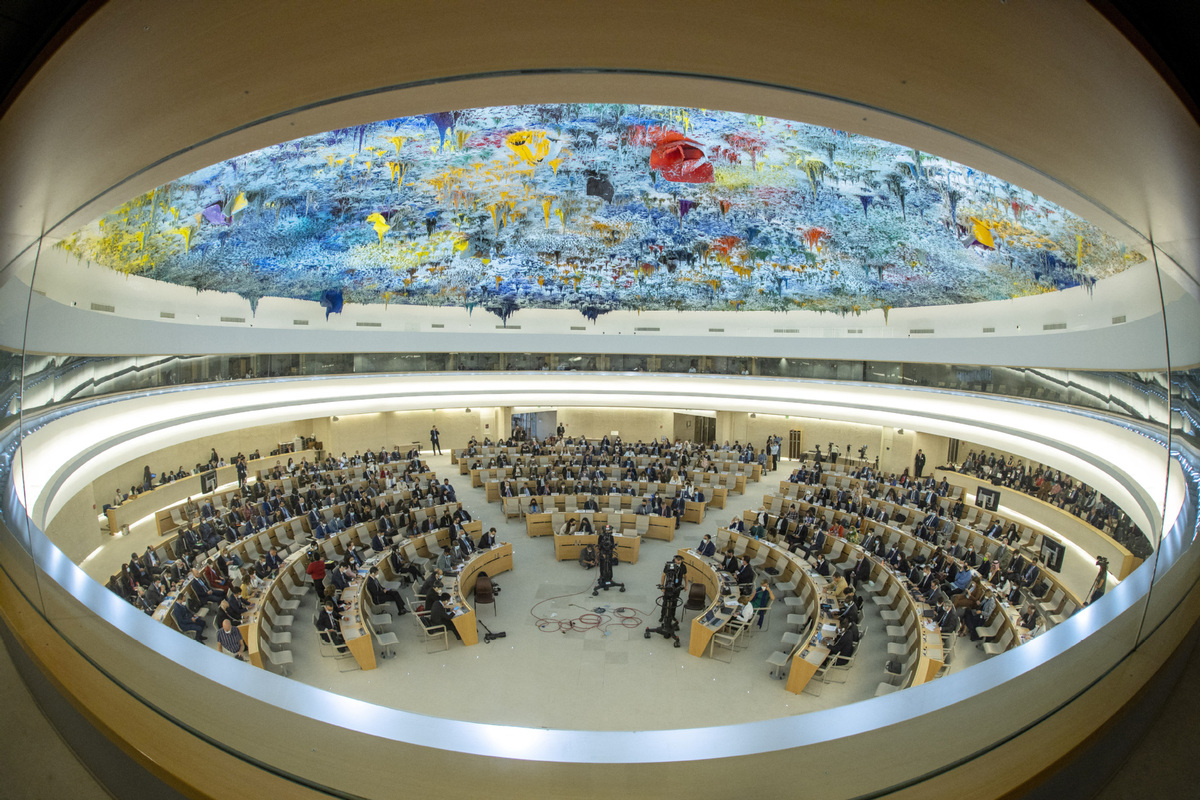 The Working Group on Mercenaries of the United Nations Human Rights Council delivered a report to the 51st session of the Council in Geneva on Wednesday, pointing out that human rights violations committed by mercenaries and private military and security companies have been on the rise in recent years. These perpetrators cannot be held accountable, while a large number of victims have no access to effective assistance.
The report noted that where accountability was ensured, countries such as the United States breached international humanitarian law and human rights by exonerating their private military and security companies.
According to Sorcha MacLeod, chief reporter of the task force to the Council, there are huge gaps in accountability, access to justice and remedies for victims of mercenaries, mercenary-related actors, and private military and security companies.
In the absence of supervision, private security services in the US, Australia and some other countries often organize indiscriminate attacks and even kill civilians through arbitrary detention, torture, sexual violence, forced displacement and other acts that seriously violate basic human rights.
In 2007, employees of the American Blackwater Company massacred 14 civilians, including two children, while injuring at least 17 others in Nisour Square, Baghdad. However, in 2020, then US President Donald Trump pardoned the Blackwater employees, which was not only an affront to justice, but also amounted to encouraging others to commit similar crimes.
Given that all countries are bound by the Geneva Conventions to hold war criminals accountable for their crimes, these pardons violated US obligations under international law and contributed to the broader destruction of humanitarian law and human rights around the world.
The US, Australia and other Western countries should take concrete measures to effectively regulate the activities of their private military and security companies to prevent further human rights violations. Rather than pardoning perpetrators, they should launch a comprehensive investigation and hold perpetrators accountable, and truly promote and protect human rights without discrimination.
In light of non-optimistic prospects in this aspect, the international community should adopt a comprehensive, victims-centered approach to ensure that victims have unblocked access to justice and compensations. All countries should commit to taking positive and necessary measures, for example through domestic legislation, to regulate the activities of their private actors, punish the perpetrators and provide relief to the victims.
-GUANCHA.CN