Judges agree to promote investment
By Cao Yin | China Daily | Updated: 2022-09-23 09:26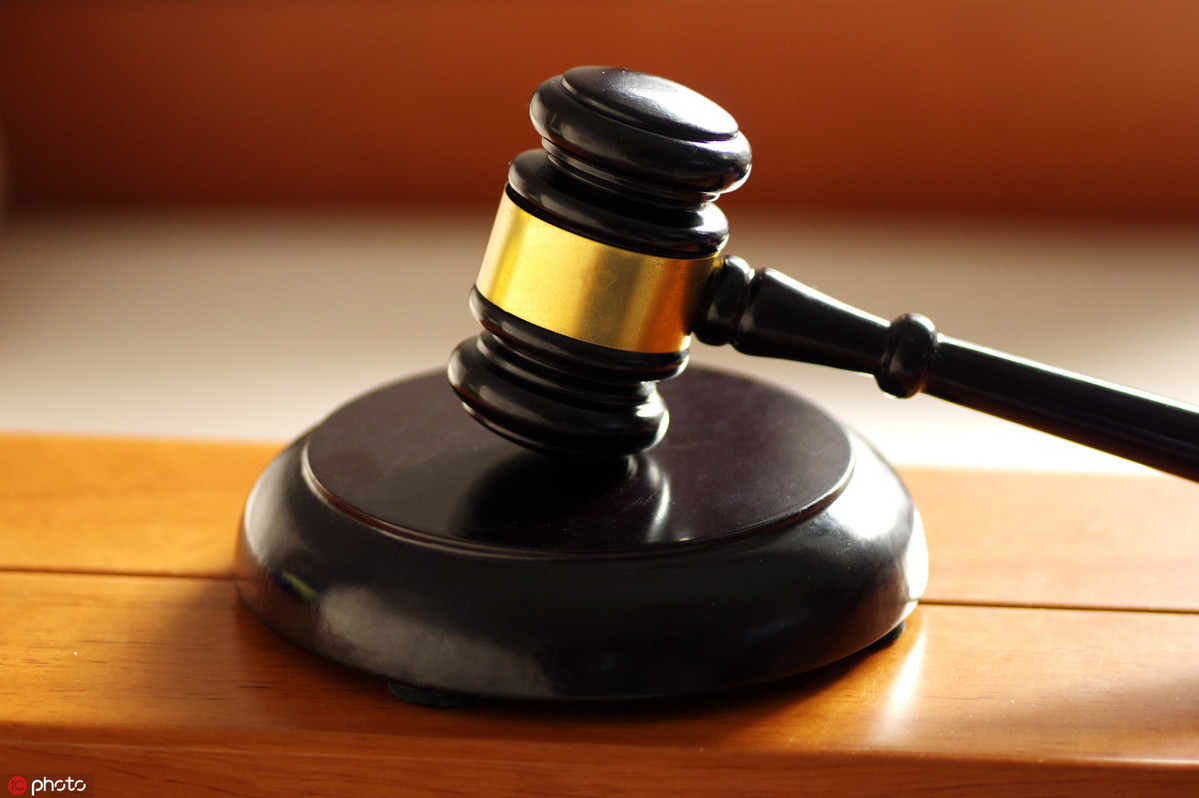 Chief justices from BRICS countries — Brazil, Russia, India, China and South Africa — have declared that they will promote the convenience of trade and investment by the rule of law and improve international judicial assistance by information-based means.
The declaration was passed at the BRICS Justices Forum, which was held both online and offline on Wednesday, and aimed to enhance mechanisms for cooperation among top courts of BRICS nations.
BRICS justices highlighted the significance of building technology-friendly courts, or making courts more "intelligent", with agreement on strengthening cooperation in this regard. They also expressed a strong will to continue expanding training, according to the declaration.
"Such agreement, declaration and achievements during the forum will play a big role in advancing high-quality development of judicial work among the BRICS countries, and boosting social and economic growth through better legal services," Zhou Qiang, president of the Supreme People's Court, China's top court, said while attending the event.
He added that China's SPC stands ready to work with top courts from other BRICS nations to improve pragmatic cooperation in areas of security, property rights protection, digital economy and dispute resolution.
Vyacheslav Lebedev, chief justice and president of the Supreme Court of the Russian Federation, said that courts in his country have stepped up efforts in applying new technologies to make their trial process more efficient.
According to Lebedev, more than 800,000 cases were heard online in Russia last year, and online channels for submitting judicial materials have also been opened to the public.
During the forum, Yang Linping, vice-president of the Supreme People's Court, said, "We'd like to exchange more information about building 'intelligent' courts with judicial authorities in other countries, jointly promoting the development of trial systems and improving the quality of case handling in the information era."
When Yang introduced achievements made by Chinese courts in recent years to BRICS justices, she said that residents in China can access legal services, including case filing, trial and ruling delivery, online, and courts across the country have also intensified their fight against online crimes, with more focus on cyberspace governance by rule of law.
Tao Kaiyuan, another vice-president of the SPC, said that China's international commercial courts have always paid close attention to the professionalism of relevant case hearings, so as to improve judicial credibility around the world.
Greater efforts in talent education and unifying adjudication rules will be increased, in a bid to provide a stable, fair, transparent and predictable rule of law environment for fostering high-quality BRICS partnership, according to Tao.