China deals with debt risks prudently
By Jiang Xueqing | chinadaily.com.cn | Updated: 2022-09-23 20:44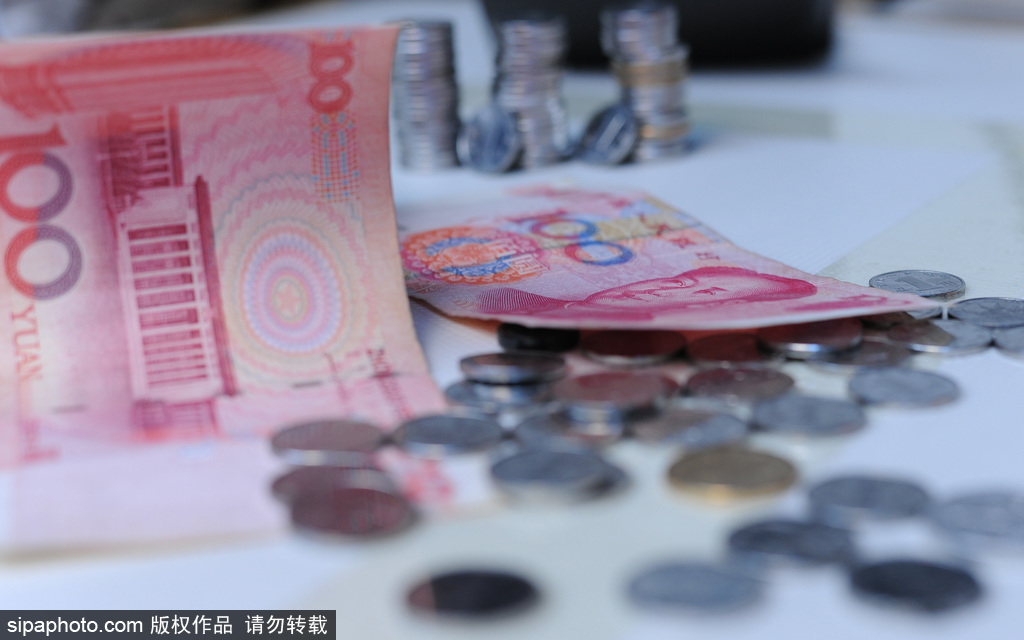 China has prudently dealt with risks associated with local government debt and some large and medium-sized corporate debt, regulatory officials said on Friday.
Increment risks of local government's hidden debt have been basically brought under control while existing risks are being resolved in an orderly manner. Corporate debt risks associated with some large and medium-sized enterprises, including Bohai Steel Group, HNA Group, and Dongbei Special Steel Group, were steadily dissolved, said officials of the China Banking and Insurance Regulatory Commission.
The regulator guided banking institutions to mitigate shadow banking risks. As of the end of the first half, China's shadow banking sector had shrunk by nearly 29 trillion yuan ($4.07 trillion), an all-time peak. Wealth management products with an implicit guarantee of principle had exited the market. Interbank wealth management business had been reduced by 99 percent from a historical high, according to the CBIRC.
The tendency of real estate financialization has been substantially reversed. In addition, the banking sector took a great step forward with the disposal of non-performing assets. As of the end of July, a total of 13.5 trillion yuan of non-performing assets had been dealt with since the beginning of 2017, officials said.