Break dancing comes of age in China
Share - WeChat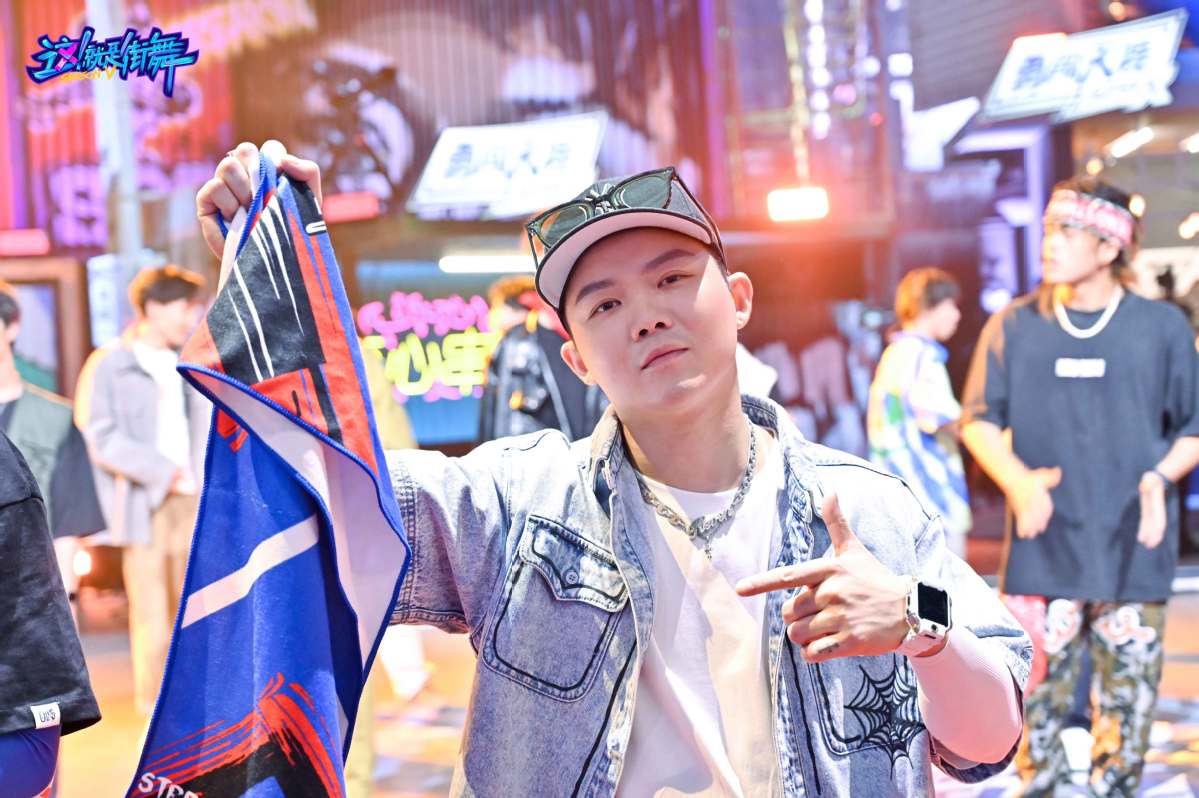 Fans impressed
Long impressed fans with his moves during the latest season of the popular variety show Street Dance of China, which premiered on the Youku streaming site on Aug 13 and will run weekly through next month. His family members also watched him perform on the show.
Launched in 2018, Street Dance of China has become one of the most popular variety shows, not only at home but also in Southeast Asia. Since the third season aired in 2020, it has been broadcast with subtitles in more than 10 countries and regions online or on television.
The show's latest season — the fifth — has attracted widespread attention with the appearance of singer-actors Wang Yibo and Han Geng, singer Liu Yuxin and Korean American actor Nathan Lee Seung Hyun.
"I've met many young people like myself who love street dance. We work and perform together to create new movements and test new ideas, which is very inspiring and rewarding," Long said, adding that he was touched by the warmth of old friends who contacted him after watching the show.
"Some of these friends gave up street dance years ago because the culture was considered a minority taste and bad behavior. However, they now want to return to the scene," Long said.
He has taught street dancing since turning 19, and one of his youngest students, who is 6, has been learning from Long for two years.
"Parents now have a different attitude to street dance than my parents' generation. They are very young and open-minded, and this will help such dancing to be known and accepted by a larger audience," said Long, who is hoping to be on the Chinese break dancing team for the 2024 Summer Olympics in Paris.