Break dancing comes of age in China
Share - WeChat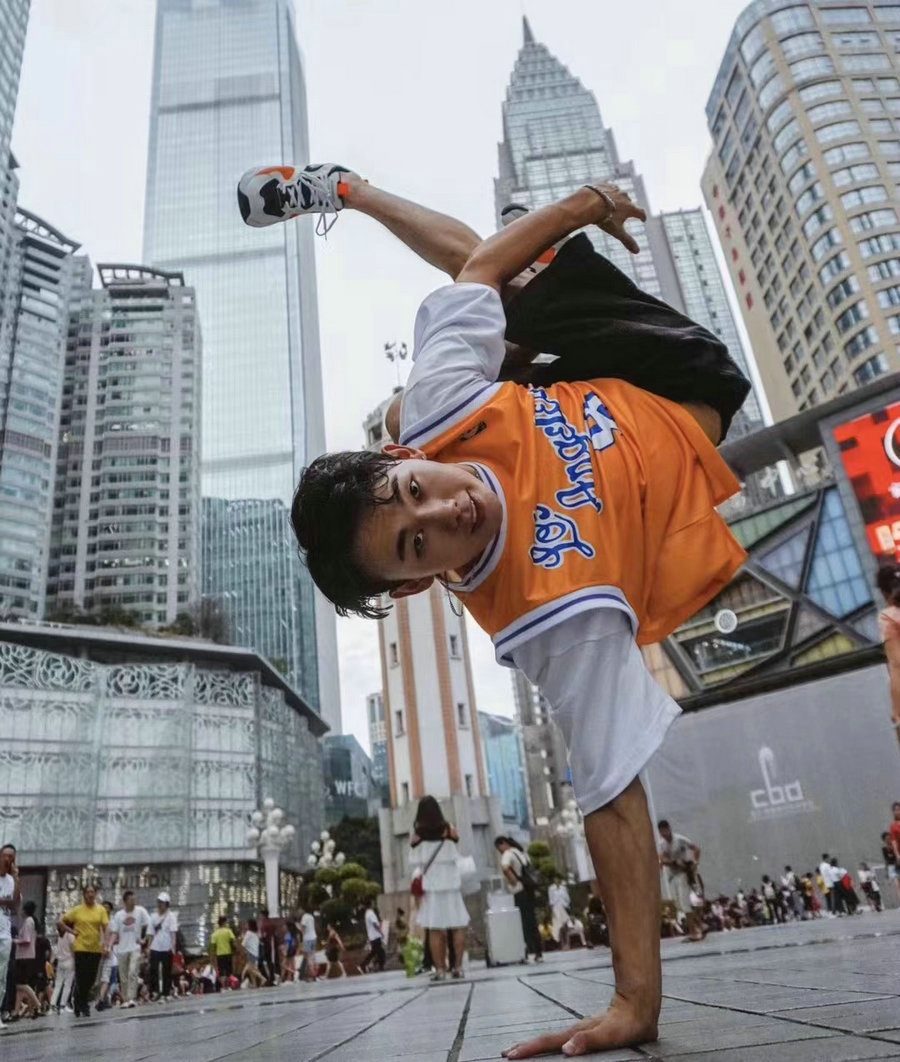 Big business
Xia Rui, director of the China Hip-Hop Union Committee, which was founded by the Chinese Dancers Association in 2013, said street dance has become increasingly popular. Break dancing competitions are big business in China, with a range of events attracting tens of thousands of dancers nationwide every year.
To date, a total of 31 provinces and regions have launched branches affiliated to the committee, and there are some 3 million street dancers in China.
After being introduced to hip hop culture as a freshman at Communication University of China in Beijing in 2002, Xia immediately fell for the dramatic expression of street dancing.
"At that time, few people knew about street dancing. It was a Western culture, popular among university students," he said. "Now, the scene is vibrant and developing fast, which I never imagined when I was a student."
Xia said teaching materials about hip hop dance were published by the China Federation of Literary and Art Circles Publishing House in 2015.
Schools nationwide have added street dance to their programs. For example, in 2018, when break dancing was announced as an Olympic activity, the China Hip-Hop Union Committee introduced free street dance classes to more than 600 schools in 164 cities.
Xia added that although hip hop dance has been imported, Chinese dancers have combined it with their own culture, including tai chi, martial arts and local operas.
For the Spring Festival Gala aired by Beijing Television in 2017, Xiao Jie, a street dancer and choreographer from Chengdu, collaborated with Peking Opera performer Qiu Jirong in a crossover performance combining the iconic character the Monkey King with street dancing.
In 2018, Yellow River, a street dance co-choreographed by Xia, won the prestigious Lotus Award, the nation's highest dance honor, in the contemporary dance category.