Inclusive finance conducive to SMEs
PEOPLE'S DAILY | Updated: 2022-09-26 07:47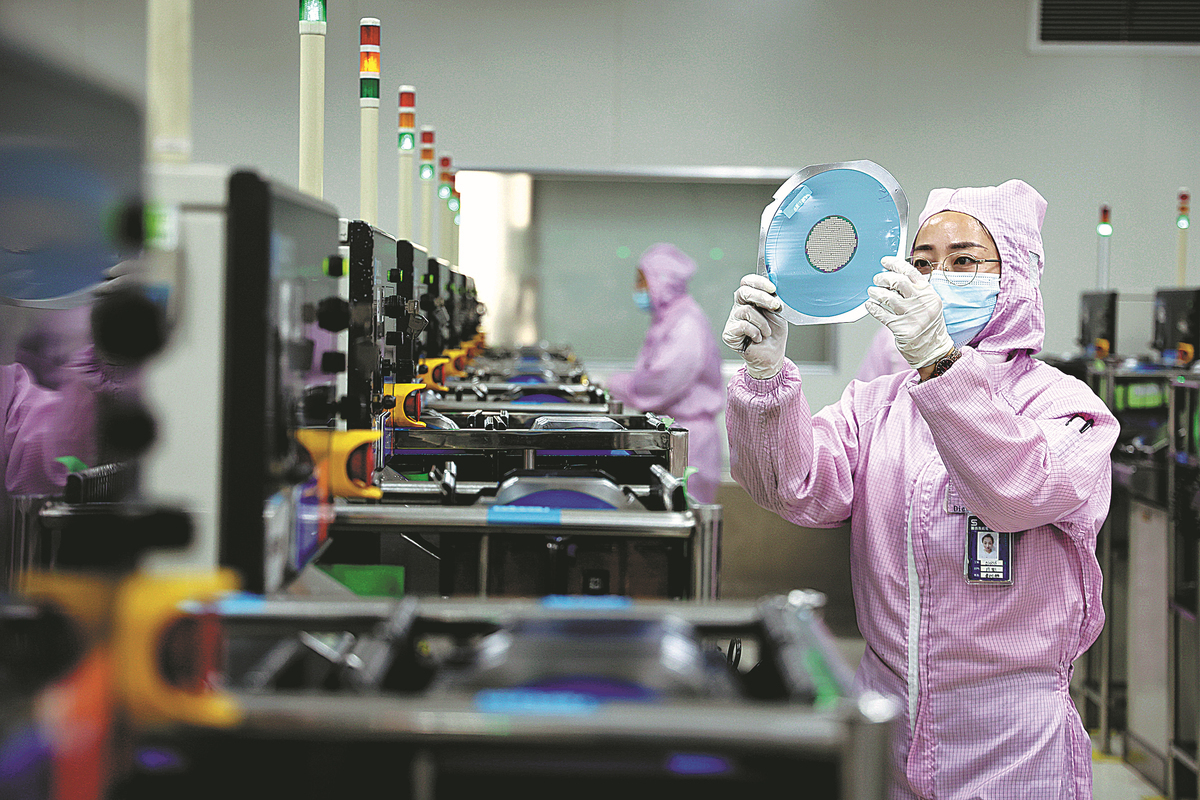 Small and medium-sized enterprises are the main force of national economic and social development, and play an important role in promoting growth, ensuring employment, and improving people's livelihoods.
According to the State Administration for Market Regulation, a total of 14.54 million new market entities were established in the first half of the year, 4.3 percent higher than in the same period last year.
SMEs are the largest and most dynamic group of enterprises. However, because of their small size, they are vulnerable to risks. It is important that the financial sector make greater efforts to better help and support SMEs to help promote the vitality of the economy as a whole. Finance is the life blood of the real economy. Banking and insurance institutions should provide targeted and effective relief measures to support temporarily distressed SMEs to help tide them over the difficulties.
By continuously optimizing and improving the financial services provided to SMEs to relieve their burdens, the financial institutions will be consolidated as an important foundation for stable and healthy economic development. It is therefore in their interests as well.
In some sense, the relationship between the financial sector and SMEs is like fish in a river. The better the quality of the river water is, the more fish there are, which in turn promotes the circulation of the water and prevents it from becoming stagnant.
The National Development and Reform Commission has established a national comprehensive credit service platform for SME financing to help alleviate the problem of information asymmetry between banks and enterprises. This is having an effect.
Data from the People's Bank of China, the central bank, shows that by the end of the second quarter of this year, the balance of small and micro loans was 21.96 trillion yuan ($3.07 trillion), a year-on-year increase of 23.8 percent. Which means that the inclusive finance is playing a key role in helping SMEs grow.
Of course, financial institutions should not only "transfuse blood" for enterprises, but also assist enterprises to achieve independent "blood production" by offering guidance to SMEs so they can make best use of the support provided.