Billboard expands its coverage in China's market
By Chen Nan | chinadaily.com.cn | Updated: 2022-09-27 14:45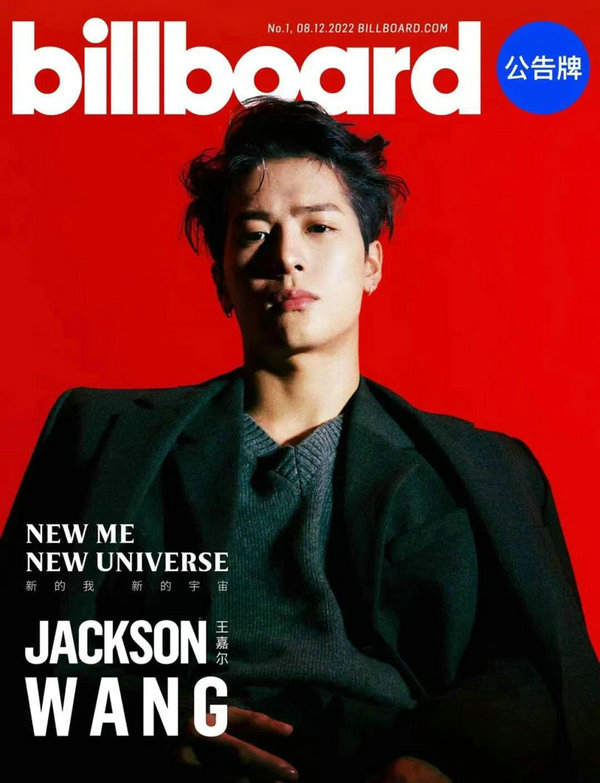 As Billboard expands in Asia, Billboard China, a new edition, has been launched.
Mike Van, who was named the new president of Billboard this May, said in an interview with China Daily that, "Billboard is further expanding its coverage in one of the biggest music markets in the world" and the move will be "bringing global pop music to Chinese fans and expose Chinese artists and music to an international audience".
On Aug 9, the news of launching Billboard China was announced on its official Sina Weibo platform. According to Van, Billboard is establishing local partnerships, such as Tencent Music Entertainment Group, and rolling out content plans such as cover story, which features top-tier Chinese artists and their music stories, and Billboard Master Collections, which brings highly professional music recommendations to music lovers. Pop star Jackson Wang was featured in the cover story of Billboard China Magazine's August 2022 edition.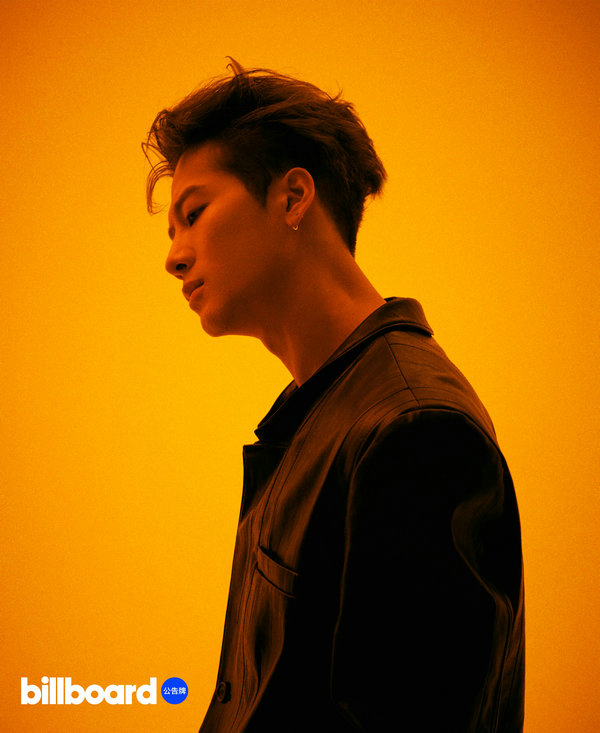 China ranks as the sixth-largest music market in the world, according to the annual global music report released by the International Federation of the Phonographic Industry on March 22. In 2021, China occupied the seventh spot.
As Van said in the interview, China has a unique, dynamic and fast-changing music market and the industry is constantly evolving. "How to best understand Chinese music culture and promote it is probably our biggest challenge," he says. "The market potential in China is endless. Compounded by the diversity of Chinese music culture, large music fan base, mature music industry ecosystem and a large energetic community of indie musicians all attribute to massive growth for all involved".
"Through a series of engaging content collaborations and features, we aim to offer opportunities for talented Chinese musicians and their high-quality music to be introduced to a broader audience, not only in China, but also to the world," says Van, who joined in Billboard in 2018.