Li Fuxin: It's important to spread Chinese culture abroad
chinadaily.com.cn | Updated: 2022-09-28 14:54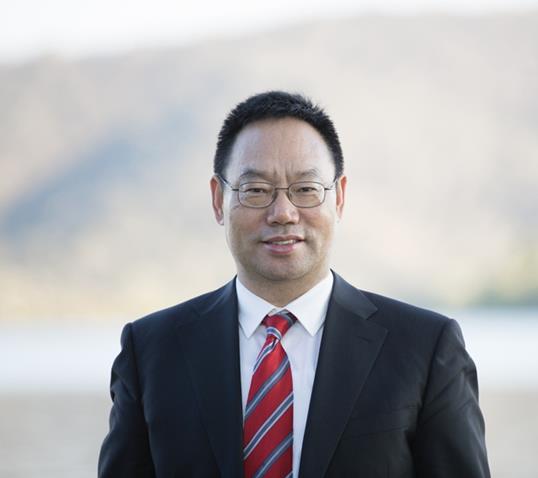 Q: What's the particular charm of Confucius and Confucianism to your mind?
A: Confucius, the founder and master of Confucianism, is considered the paragon of Chinese sages. Confucianism is an integral part of traditional Chinese culture and an important support in the nation's strong role in the world. It has also played a significant role in China's 5,000 years of culture and civilization.
Q: What is your favorite line from The Analects and how do you understand it?
A: I really like a saying in The Analects, "Do to others what you would have others do to you". This sentence is philosophically deep. For example, the Chinese nation's willingness to help others and pursue peace is thoroughly displayed: the Chinese people are not willing to impose on others what they do not want to do, and meanwhile refuse compulsion from the outside. I think this sentence expresses that philosophy very well.
Q: Have you ever attended the Nishan Forum? What are your expectations for this forum?
A: This is my first time participating in the Nishan Forum on World Civilizations. I have very high expectations for it, as I'm hoping to learn from the other participants and share what I know with them. On the other hand, I hope that this forum can also contribute to the current fight against the coronavirus pandemic for many essences of traditional Confucian culture are of great inspiration and help in our modern construction of a community with a shared future for mankind.
Q: Would you please briefly explain what you understand about traditional Chinese culture?
A: Traditional Chinese culture, from my understanding, can be summed up in four words, the first is "和" (harmony), that is a state of peaceful existence; the second is "善" (kindness), which means being kind to others; the third is "学" (learning), which requires continuous innovation, learning about new things with an open mind; the fourth is "干" (action) - taking actions by applying what we have learned, which is also the highest goal of our study of Chinese traditional culture.
Q: What do you think is the significance of traditional Chinese culture to current life?
A: The purposes of studying traditional Chinese culture and holding the Nishan Forum are the same - to inherit Chinese culture and give it a new connotation to keep pace with the times. It is very important for us to try to accept it in our social life, to pass it on, and it's especially important in the spreading of Chinese culture overseas. As a Chinese education worker, I hope that through this Nishan Forum, through my study of Chinese culture, through the education of our overseas Chinese children, I can use Chinese culture to help increase their recognition of cultural identity and through them pass it down. This is the great significance of our development of Chinese education overseas.