Audi beefs up R&D in China
chinadaily.com.cn | Updated: 2022-09-28 15:48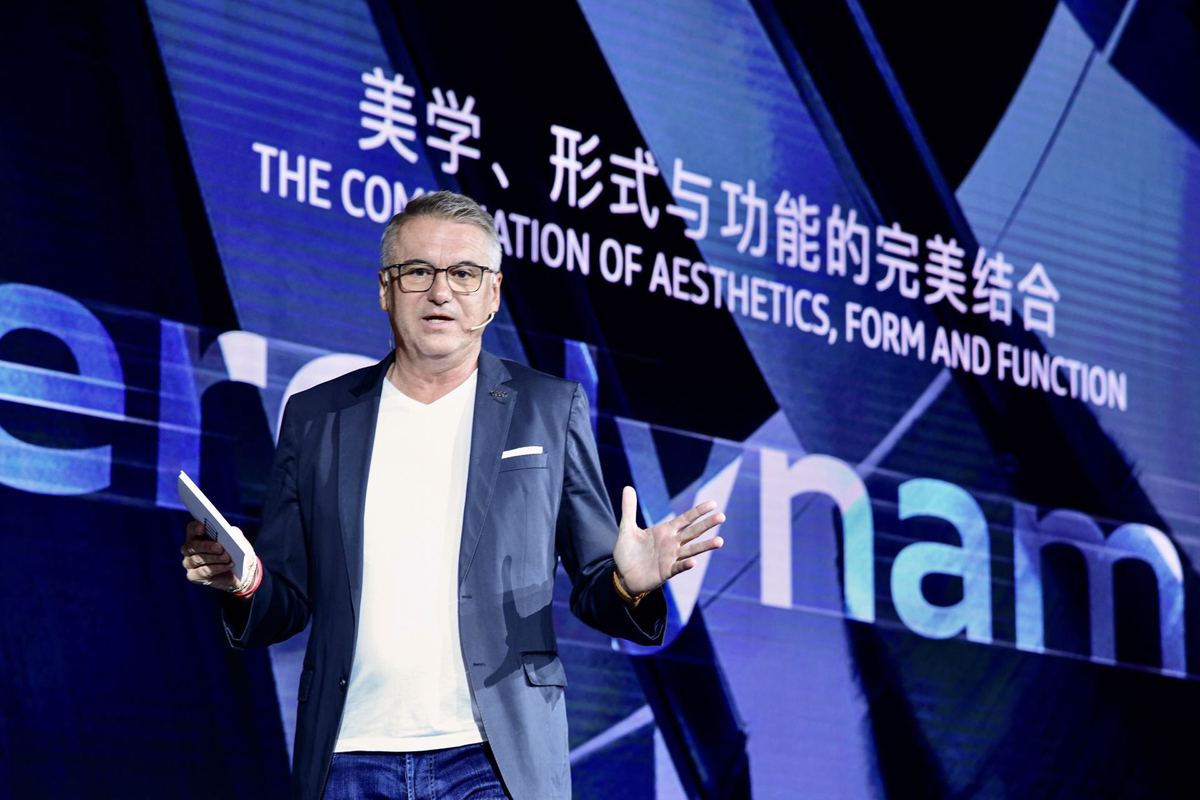 German premium carmaker Audi is stepping up local research and development in China to make its vehicles more appealing in the world's largest vehicle market.
Michael Hofmann, executive vice-president of Audi China R&D, said the carmaker is scaling up R&D efforts in both Beijing and Changchun, Jilin province, where its new electric car plant is under construction.
Hofmann made the remarks on Monday at the Sustainable Design China Summit, of which Audi is a sponsor.
Among other things, Audi is building a user interface and user experience unit in China, which is important for local car buyers, said Hofmann.
Software is another major topic for Audi China's R&D team, covering smart driving, onboard operating system and connectivity, he said.
"We are absolutely convinced that technology can make a difference to create a better world for tomorrow," he said.
He said design and engineering can help to bring about sustainable mobility that Audi is committed to.
"Good automotive design is for Audi more than what meets the eye. It has also very much to do with sustainability, especially in the age of electro-mobility," said Hofmann.
He cited the example of the e-tron GT, which features aerodynamics, which can extend the vehicle's range, and recycled materials in its design.
Also, Audi is cutting carbon emissions at manufacturing facilities. Audi said the photovoltaic system at its Foshan plant in Guangdong province is cutting carbon emissions by 17,394 tons a year.
Hoffman said the new electric vehicle plant in Changchun, which will produce vehicles tailor-made for the Chinese market, will be a new example of sustainable production at the carmaker.
The plant is scheduled to start production in 2024. "Forget everything what you have in mind when thinking about traditional car factories," he said.
"Think of intelligent and smart robots. Think more of a smart campus and a green city powered with renewable resources," said Hofmann.