Drive against illegal app ads gets a push
China Daily | Updated: 2022-09-30 07:33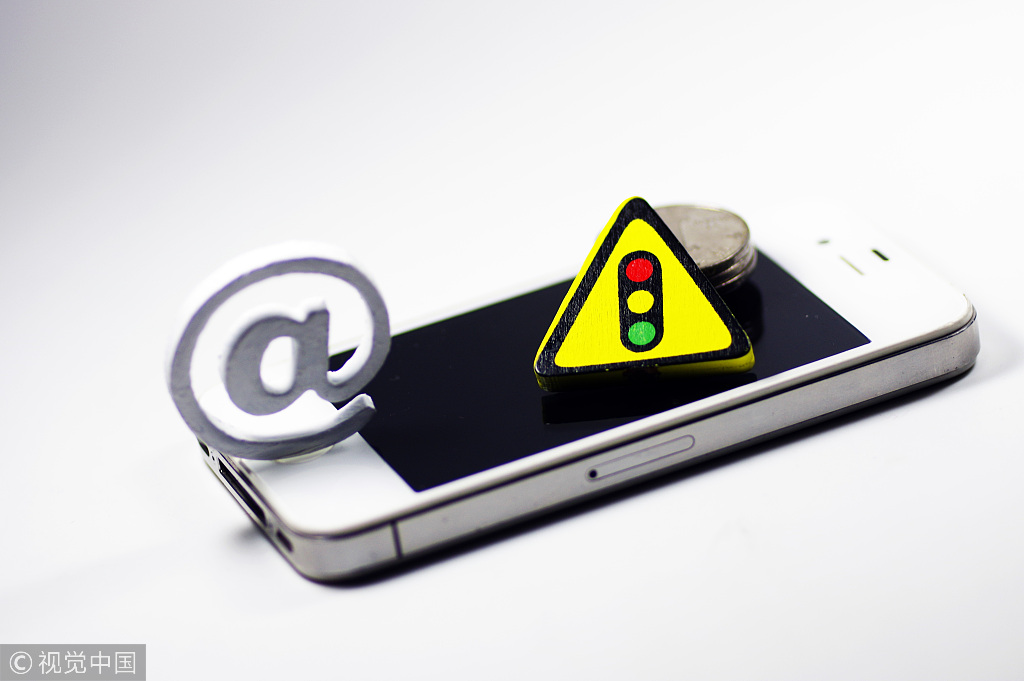 The Regulation on Internet Popup Information Push Services, drafted by the Cyberspace Administration of China with two other departments, comes into effect on Friday. According to the new regulation, advertisements reaching users through app pushing services need to be regulated and should not violate users' legal rights.
For long, pushed advertisements have been a headache for users of smartphones, tablets, computers or any electronic device with a screen. People watching a video on their smartphones might suddenly be bombarded with an advertisement persuading them to buy a particular body cream. While browsing news, an advertisement might pop up asking the user to rent a car.
On Sept 23, a woman in Chongqing municipality nearly met with an accident when an advertisement popped up on the navigation screen of her electric car while driving. When she complained, the service representative of the car manufacturing company told her they had no clue how to disable such advertisements at the time of driving.
The Advertisement Law requires advertisers to make sure their advertisements do not interfere with the user's convenience, and to enable users to shut down such advertisements with a single click. However, many advertisements make use of loopholes to get around the stipulation. And in the Chongqing example, even if the driver could shut down the advertisement with one click, it would still pose a challenge to driving safety.
The new regulation makes it clear that local cyberspace administrations, telecommunication management departments and market regulation bureaus have the power and responsibility to enforce the law against illegal advertisements.
That will save victims the trouble of finding out who can help them strike down illegal advertisements. The responsible agencies must enforce the law and ensure those violating the law are punished.
By early September, there were more than 950 million domestic smartphone users. There will always be illegal companies targeting them with advertisements; how to protect them from such advertisers is the responsibility of various levels of law enforcers.
- Beijing News