Q&A with the inspirational psychological interventionist
China Daily | Updated: 2022-10-03 12:27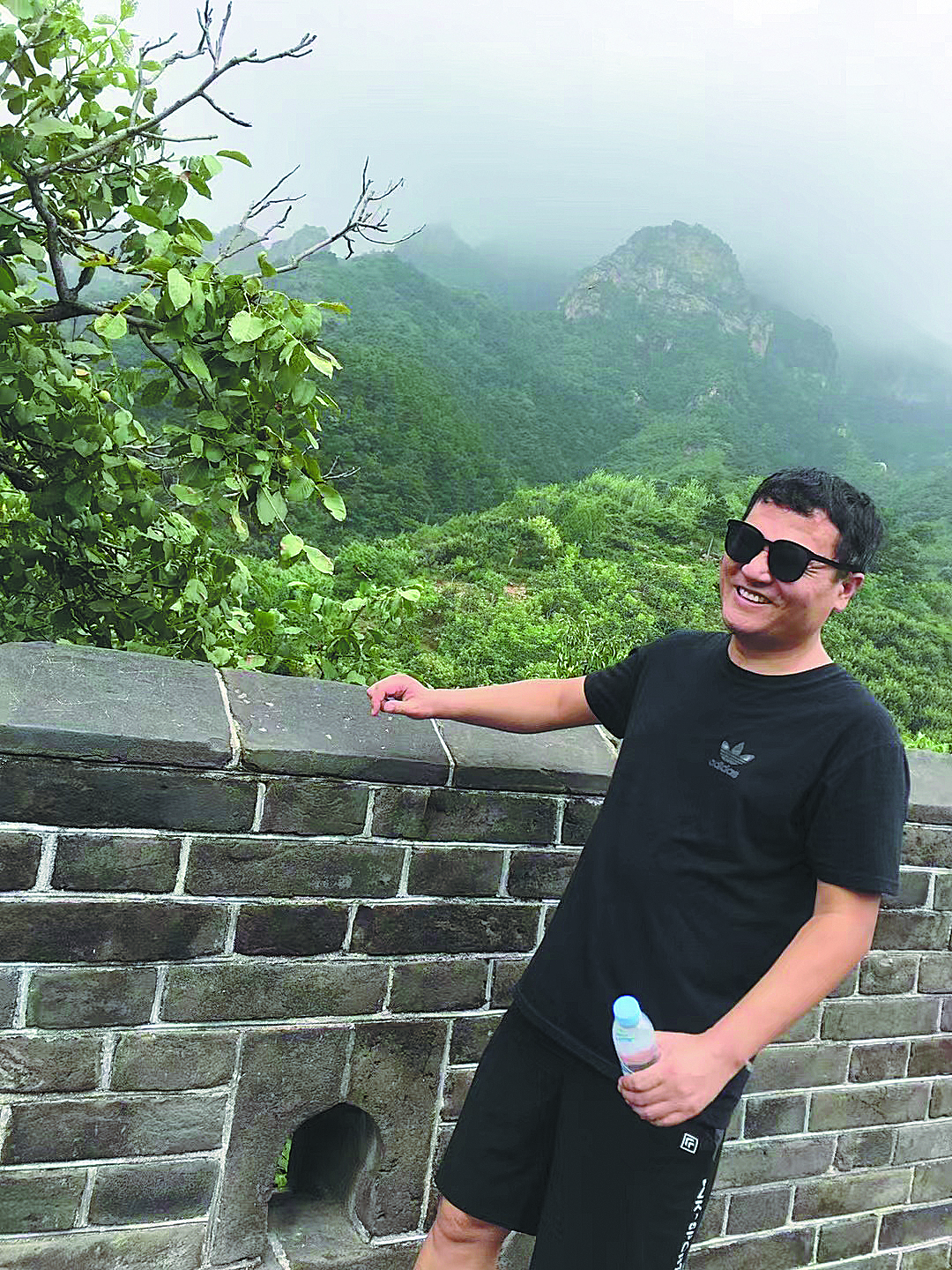 Q: Why did you select psychological counseling as a career?
A: In fact, I had this idea since I was young. After I suffered reduced vision, the radio was a comfort and interesting. On air were programs that invited psychological experts and the station opened a helpline for the audience to pour out their problems. I really liked these programs, and got interested in the stories. Once I used my neighbor's telephone and dialed the number, I told the experts that I was confused about what I could do in the future. The expert suggested becoming a psychological counselor, which almost has no limitations for people with poor eyesight. From then on, I had a passion for psychological counseling and decided to make it my career.
Q: So how did you study and learn about psychological counseling?
A: At the beginning, there were few related books in Braille. So I learned it not only from the limited number of Braille books, but also with the help of relatives and friends. I asked them to read the content of the books, so that I could listen to their recordings again and again. Around 2005, I got to know that the people with reduced eyesight could use computers with accessibility software for the visually impaired. So I bought a secondhand computer, installed the software to search for learning materials. I had money from my work as a massage therapist as well as sales work to pay for the course in psychology. It is also important to get further education. I received an undergraduate degree from Fujian Normal University, majoring in psychology.
Q: Can you tell us the reason of your reduced vision? How have you handled despair?
A: I was not born with impaired vision. I lost my eyesight in childhood. During that time, I felt like there was a heavy hat wrapped around my head. Sometimes I couldn't help touching it but of course 'the hat' didn't exist at all. However, I have never become totally despondent. I always had hope. That's probably because I was young. Sure, there were times when I felt that it was raining all the time, and I couldn't see the sunlight. But I always had hope.