Iran FM says nuclear talks 'on right track'
Xinhua | Updated: 2022-10-04 21:37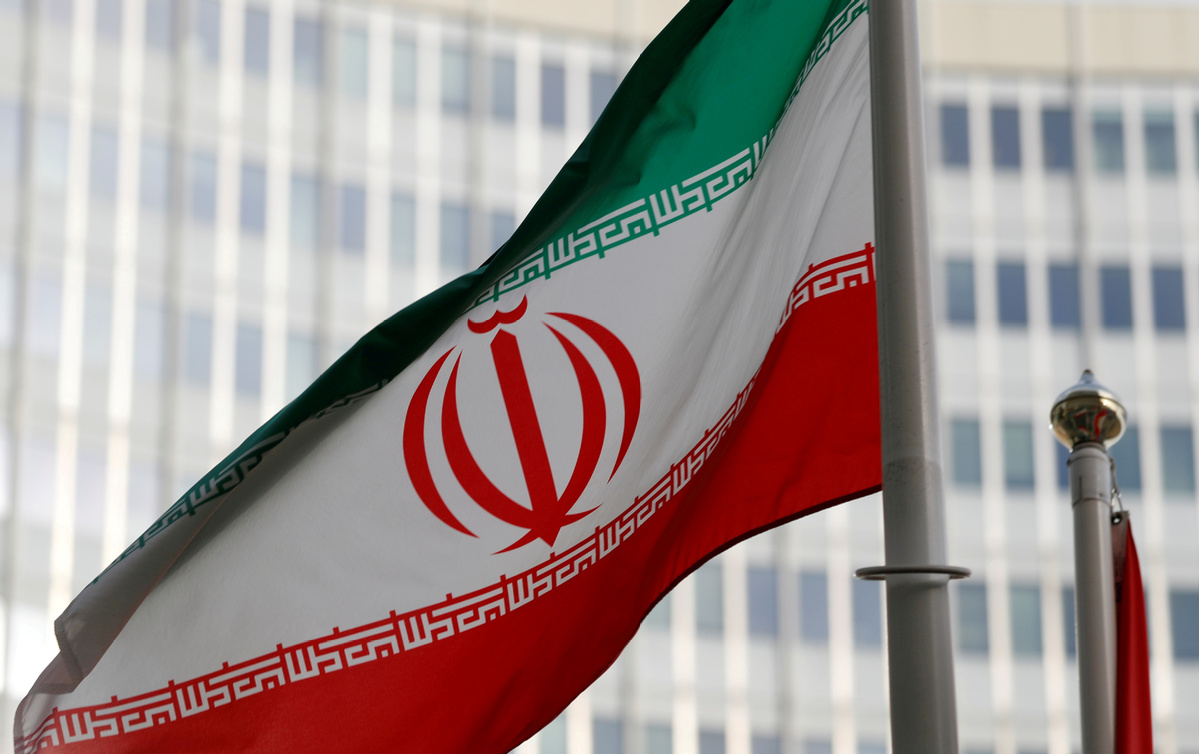 TEHRAN -- Iranian Foreign Minister Hossein Amir-Abdollahian said Monday evening that measures taken to remove Washington's sanctions on Tehran and revive the 2015 nuclear deal are on the right track, the official IRNA news agency reported.
Commenting on the latest developments in the nuclear talks, Amir-Abdollahian said the country's chief nuclear negotiator Ali Bagheri Kani and other officials held a number of talks with other related parties on the sidelines of the 77th session of the United Nations General Assembly in New York and arrived at a good conclusion.
"At present, we have reached a point where a common understanding exists about different issues, which will help us act at a better and faster pace in the final steps toward reaching an agreement," he said.
Previously, Washington failed to have a correct understanding of the situation, Amir-Abdollahian said, noting that "we feel that the United States is currently exchanging messages with a better understanding."
President of the Atomic Energy Organization of Iran Mohammad Eslami and Rafael Grossi, director general of the International Atomic Energy Agency, in the talks in late September discussed a number of issues and arrived at a common understanding, he added.
Iran signed the nuclear deal, formally known as the Joint Comprehensive Plan of Action (JCPOA), with five major countries in July 2015, agreeing to curb its nuclear program in return for removing sanctions on the country. However, former US President Donald Trump pulled Washington out of the agreement and reimposed unilateral sanctions on Tehran, prompting the latter to drop some of its commitments under the pact.
The talks on the JCPOA's revival began in April 2021 in Vienna but were suspended in March this year because of political differences between Tehran and Washington. The latest round of the nuclear talks was held in the Austrian capital in early August after a five-month hiatus.
On Aug 8, the EU put forward its final text of the draft decision on reviving the JCPOA. Iran and the United States later indirectly exchanged views on the proposal in a process that has so far failed to produce any favorable results.